All USA carriers starting with AT&T, T-Mobile and Sprint starts shipping Samsung Galaxy S6 and Galaxy S6 Edge smartphone.
For those who have pre-ordered the next generation of Samsung Galaxy S phones will get their latest Galaxy phone by tomorrow or in coming days as all the three major carriers AT&T, T-Mobile and Sprint have started dispatching units to customers.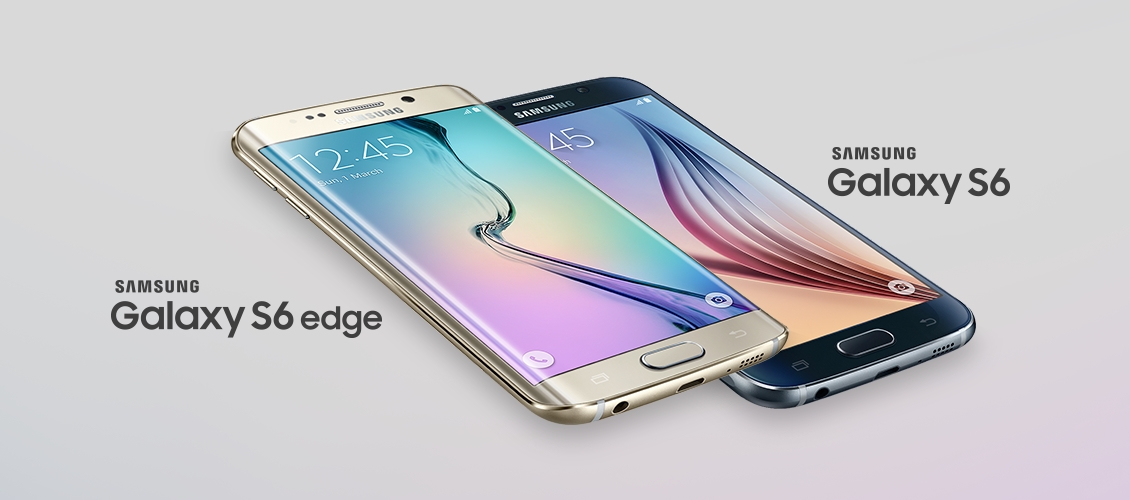 AT&T, T-Mobile and Sprint are offering Galaxy S6 Edge and Galaxy S6 smartphone in United States although there is limited color and internal storage size option availability. There is exception here as Verizon Galaxy S6 Duo began the device pre-order only on April 1, 2015 and they are the last to ship them. We hope Verizon catches with other US network.
So your SGS6 smartphone will be at your doorstep tomorrow or day after. If you still haven't purchased it, you can get it from respective stores from April 10. Did you get your Galaxy S6 phone that you pre-ordered?
Via : Reddit