For those power users, here comes three new 4G LTE enabled tablets for United States market as AT&T has rolled out new units. Tablets named as Galaxy Note Pro 12.2, Galaxy Tab 4 10.1 and Asus Padfone X makes debut for US markets via AT&T, available for order rightaway.
AT&T Note Pro 12.2
Samsung unveiled Galaxy Note Pro 12.2 at Mobile World Congress (MWC 2014) packed up with impressive 12.2 inch 2460 x 1600 pixels display, 2.3 Ghz Qualcomm Snapdragon 800 processor with 3 GB RAM. It runs on Android 4.4 Kitkat and has 32 GB internal storage capacity along with micro SD card slot supporting 64 GB of storage. It extracts juices from monster 9500 mAh Li-ion battery and suggested retail price is around $899.99 in United States while via AT&T you will save $100 on MRP by signing two years contract agreement.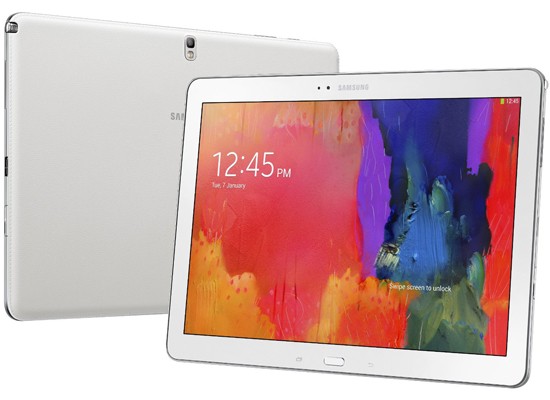 AT&T Galaxy Tab 4 10.1
Fourth generation of popular Galaxy Tab is named as Galaxy Tab 4 10.1 and it's now available via AT&T for a price of $479.99 off contract ($100 off for two years agreement). Specification-wise it's impressive with 10-inch 1280 x 800 pixels display, 1.2 Ghz Snapdragon 400 processor, 1.5 GB RAM, Android 4.4 Kitkat, 16 GB internal storage, micro SD card support up to 64 GB.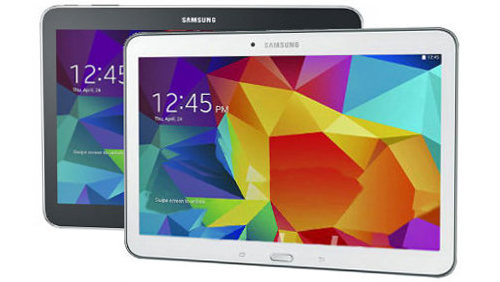 AT&T Asus Padfone X
AT&T also adds Asus Padfone X which intern packs two devices into one. 5-inch phone and a 9-inch tablet with 4G-LTE capable SIM Card slot. 5-inch fHD phone is powered with 2.3 Ghz Qualcomm Snapdragon 800 processor, 2 GB RAM, 16 GB internal memory and Android 4.4 Kitkat. The tablet includes impressive 13 mega pixel camera with LED flash, 2 MP front camera and prolonged battery life.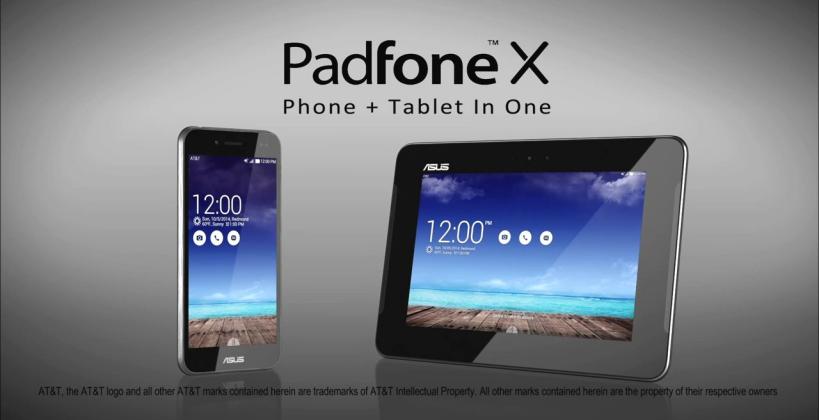 It will be priced at $199.99 with 2-years contract agreement a must or else pay $595.92 as regular price of the device.