Backing up files is an important aspect, it may be anything like Contacts, SMS and many more files. Today in this tutorial we will discuss about "How to backup Android Phone Contacts to SD Card or Online". Back in time we used mini pocket dairies to keep a record of the Contacts of near and dear one's. But now its era of technology. Now we have mobile devices and we save our contacts device itself.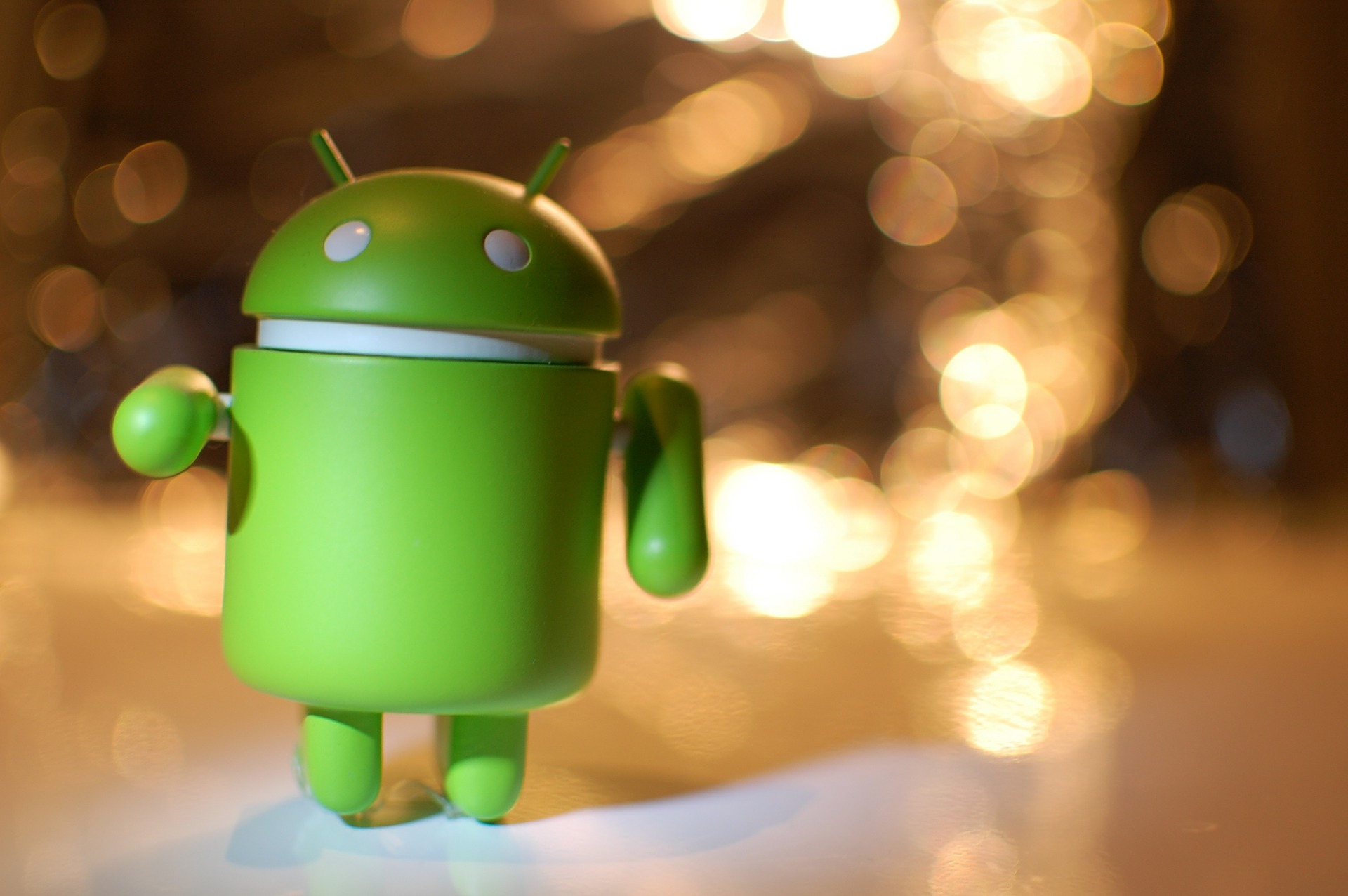 Backup Contacts to SD Card and Online
But we never no what happen to the device and there might be times when you might have lost your contacts or you change your device and shift to another device. Now you need your contacts from the old device into the new one.
So, in order to make all this bit easy we make a backup of the contacts and save it to some safe storage place like SD card or say Online. So, those who don't have any idea of how to backup contacts to the SD Card or and Online, here we have some simple steps for your convenience.
Backup to SD Card:
Make sure you have a SD Card installed on your device.
Go to contacts app on your device.
Tap on Settings and navigate to import/Export (Backup & reset) option under settings.
Now, select the Backup data to SD card given in the pop up menu.
Then, select Contacts from options given.
Select the contacts to be backed up.
All the contacts will be stored in vcf file format to your SD Card.
Reverse the process to transfer the contacts from SD Card to Phone memory.
You can also store a copy of vcf file into your E-mail account.
Backup to Google
You can make a copy of vcf file and store it on your Google account.
Go to Google contacts and tap on import option.
Select CSV or Vcard file option.
You can automatically sync your contacts to your GMail account if you have the Sync option enable in your device.
If not you can just go to Google account and link your contacts with GMail.
Enable sync option in Settings >> Account and Sync >> Enable auto sync option.
That's it, now if you think of changing your device, you can go ahead and do it. The backup will always be available in your GMail account.