Some calls Apple Watch as big failure while Apple fanboy are happy about the product. Every digital product like smartphone, smart watch, computer, tablet or laptop comes with data storage capabilities and where there is data, there is need of backing it up. The Apple Watch Data backup is required when you have accidentally reset Apple Watch to factory defaults in cases when you have forgot passcode or wanted to sell it to another buyer.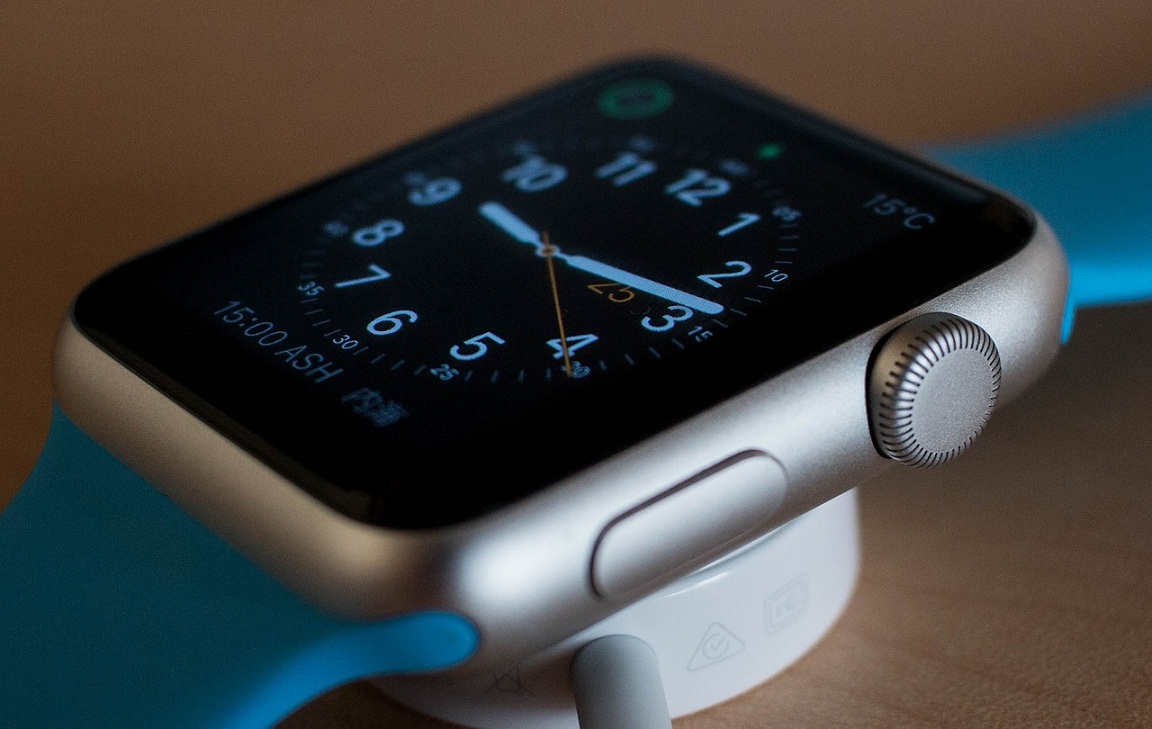 You will be kicking yourself n cases when Apple Watch has crashes suddenly due to sudden stuck or any other reason. So how can you take backup of newly launched Apple Watch?
Apple Watch Data Backup
Do you remember that when you buy Apple Watch and wear it for the first time, you are asked to pair your device to an existing iPhone that you own. Luckily this serves as the automatic backup of Apple Watch data to iPhone, allowing you to restore all app data, Settings and content.
How to Restore Apple Watch Backup
Apple Watch user manual says "Apple Watch backups are included as part of your iPhone backups to iCloud or iTunes and furthermore backups happen automatically when you reconnect Watch to iPhone."
So that means that you will not have to do anything to restore Apple Watch data, just pair up Apple Watch again on your computer and you are good to go.
We don't recommend people to exclusively backup Apple Watch data on periodic basis, as it's automatically when you unpair your device.