EFS partition stands for Encryption File System. This partition has all the information of your device's radios, Bluetooth and WiFi mac addresses, IMEI etc. If you flash an incompatible custom ROM, custom kernel or any other such file or MOD, that might result in making your EFS partition corrupt. Once the EFS partition goes corrupt, it results in making your handset a phone without any call and message capabilities. That means you no longer can use the phone app to make any calls as your SIM will be giving you "No Service" error.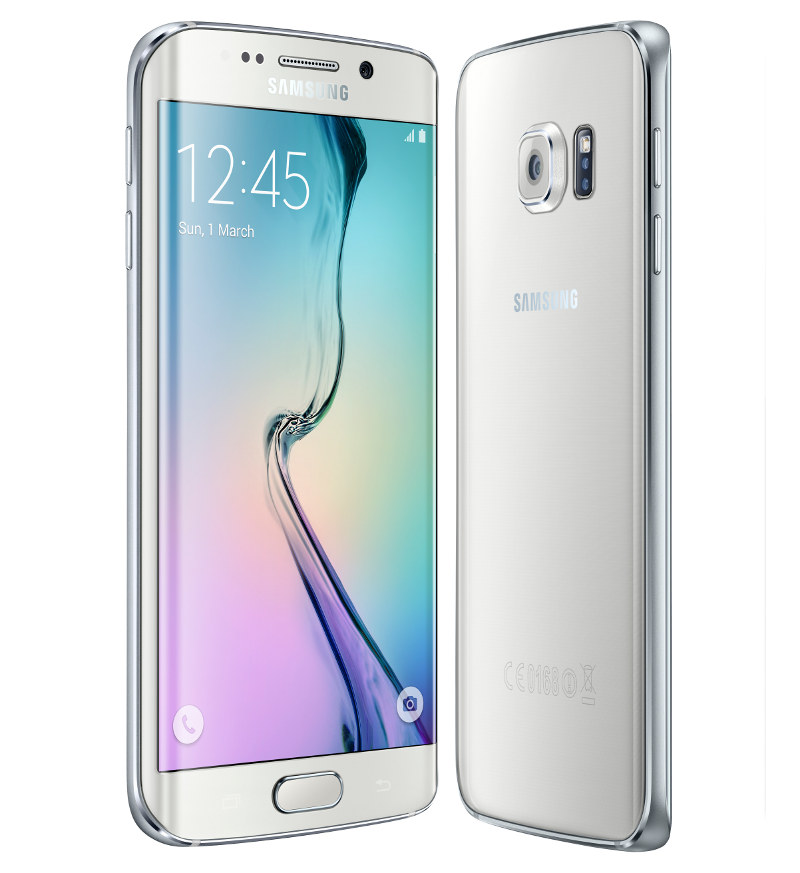 Now that you know what EFS partition is all about, let us discuss about how you can Backup or restore your EFS partition. First of all you need to have root access to back up you EFS partition, so if you have rooted your device recently then you should back up your EFS partition immediately before moving further with other features.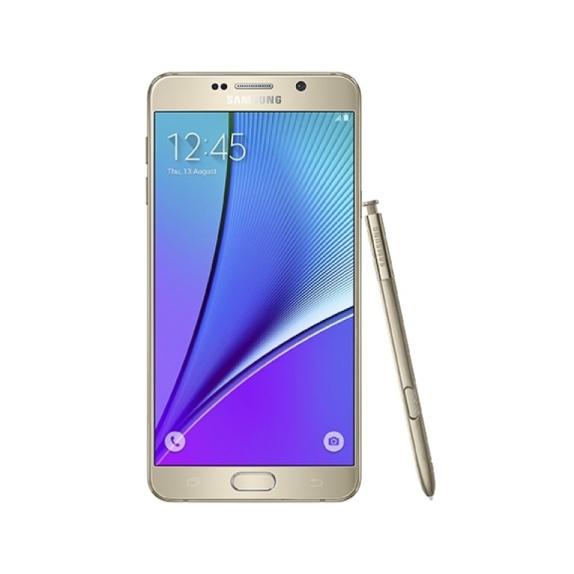 Now, that Samsung Galaxy Note 5 and Samsung Galaxy S6 Edge Plus are rooted it will make it easy to back up EFS data, so let's go ahead and learn how to back up or restore EFS partition.
Back up EFS Data on Samsung Galaxy Note 5 and S6 Edge Plus
Make sure that the device is rooted, if not you have to root it first.
Now, download and install Wanam's Partition Backup Application on your device.
Launch the application and grant root access to it through SuperSu.
Click the small tool settings button at the top besides the information button and select the format in which you want to back up the EFS partition. (select .tar and .img formats).
Select EFS and RADIO partitions from the list of partitions.
Tap on small arrow in the circle at the lower right corner.
Tap Backup here in the confirmation message prompted.
EFS files will be stored in Partition Backup folder in device internal storage.
Restore EFS Data on Samsung Galaxy Note 5 and S6 Edge Plus
Make sure you have a backup of your EFS data before starting.
Open Partitions Backup Application and tap the small options button at the top right corner.
Tap on Restore a partition and navigate to EFS and RADIO img files and select them.
After selecting the files follow on-screen instructions to restore your lost IMEI.
Hope you have got an idea about how to Backup and Restore EFS data.
Thank you for Reading the article, please mention in Comments if you have any questions.