The Beidou Big Cola the 5" large screen phone is set to get its successor and it will be named as Big Cola 2. Here in this article we go through details of Beidou Big Cola 2 an upcoming smartphone detailed specs, features, price before its actually announced.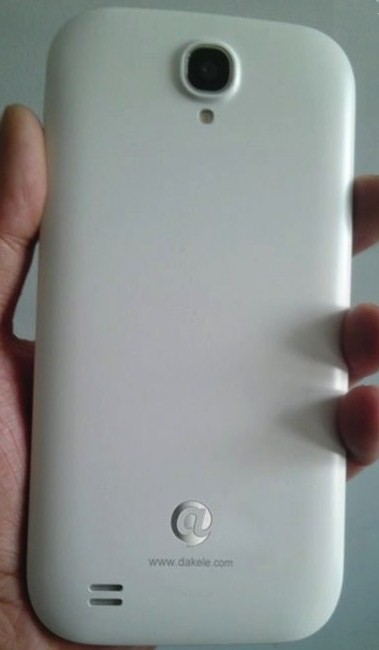 Beidou Big Cola 2
Beidou Big Cola 2 is caught up on the web flaunting the Antutu Benchmark results. This results are enough for anyone to tell some of the important specifications of the device.
Going back to the Beidou Big Cola smartphone it flaunted dual core MT6577 MediaTek processor with 512 MB RAM and sports 5 inches touchscreen display. It was among those earlier Chinese phablet phones and as the market trend is currently of the quad core phones with 2 GB RAM or more, 13 mega pixel camera, Big Cola looked a little downwards to a mid-range phone. The successor was desperate and Big Cola 2 has come up in the right time. And we have it here, the Big Cola successor model.
Big Cola 2 phone will be sported with MediaTek MT6589 the low cost quad core processor and Antutu Benchmark score is 13149. So among the trends of phablet phone we can expect Cola 2 to be out with 5.3 or 5.5 inches display screen with 720p HD display. Interestingly the source site also published the photo of Big Cola 2 but its the rear end. It will be available in both White and Black color variants.
No details were revealed on the source site about the device launch or price. We are not far away from Cola 2 launch as it should happen very soon. Stay update by following us on Twitter, Like out Facebook Fan Page.
Source : GizChina