Best 5.5 inch Phone : Followed by 5.3 inch Galaxy Note, there came Galaxy Note 2 with impressive 5.5 inch display. Today we consider "bigger as better" in smartphone and 5.5 inch has formed the ideal choice for many. Apart from phone calling, the large size phone are good for watching videos, movies and perfectly suitable for gaming.
Best 5.5 Inch Phone
Here are the list of best 5.5 inch phones that you can buy in India -
OnePlus 3
Definitely it's the best 5.5 inch phablet that you can get it but to buy one you will need to have an invite. OnePlus 3 is available in various countries. It costs $429 internationally.
Ranbir Kapoor promoted Lenovo India comes up with K3 Note which is the best 5.5 inch phone in India at budget of Rs 10,000. It will definitely give you great performance with 2 Gigs of RAM assisting 1.7 Ghz Octa core processor. Definitely it's a killer note in making and Flipkart's flash sale making it as the talk of the town.
By seeing Lenovo K3 Note in #1 spot, you might be thinking did I forget iPhone 6 Plus? No. iPhone 6 Plus is altogether a premium phone but the budget of phone matters. As such in India people want more for less. This is where phones like Lenovo K3 Note, Redmi Note 4G or Micromax Canvas Doodle are likely to be brought by customers.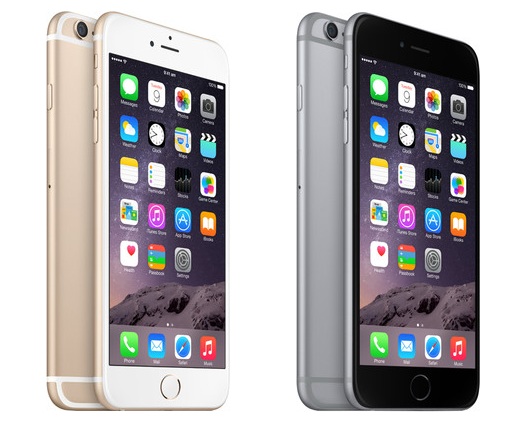 Without any arguments, iPhone 6 Plus is the "best 5.5 inch phone" that you can purchase but you will need to pay atleast Rs 52,000 to get one for yourself. If interested just hit the Buy Now button.
Asus ZenFone 2 ZE550ML
Asustek is superb with ZenFone lineup and the second generation of ZenFone comes with impressive specifications under the hood. Among the best deals, the ZE550ML model handset is priced at Rs 12,999.
Huawei Honor 4X
Huawei Honor 4X still holds value for money even though its a 3 month old device now. It receives 4.2 star rating on Flipkart and it was Huawei's attempt to ape iPhone 6.
Xiaomi Redmi Note 4G
Surely Xiaomi Redmi Note 4G is a value for money handset.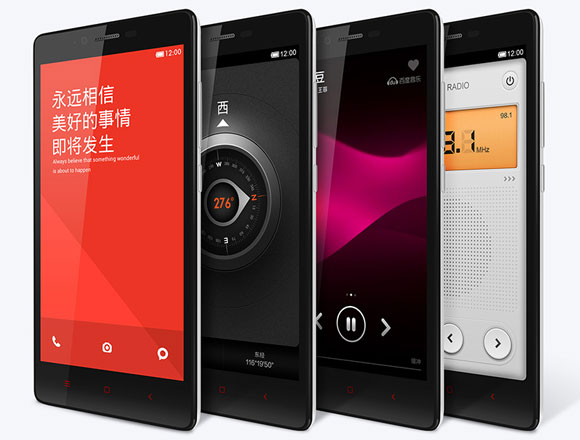 HTC Desire 820S
Given from the house of HTC, the brand, this phone compete with Lenovo K3 Note but price almost double. That's why its here at #5 in the choice list.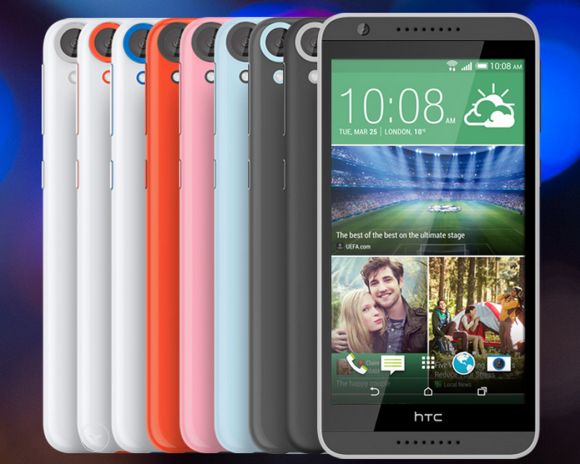 Did we miss something? Do let us know via comment.