We have listed 5 Best Android Kitkat Phone priced under Rs 3,000 in India.
Best Android Kitkat Phone
With Indian manufacturers nothing is impossible. Android 4.4 Kitkat can run on low-end smartphone which houses 512 MB RAM but desi phone maker have gone further down to 256 MB RAM. Until now the Android Kitkat was talk of only the high-end flagship phones but thing have changed quick enough for us to put Best Android Kitkat phone priced under Rs 3,000 giving featured and other non-Android touchscreen phones run for money.
We did earlier go through Best Android Kitkat phone under $160, here are the cheapest Android Kitkat devices which you can buy –
Sunstrike Rage Swift
A new entrant makes a sparkling debut on the auspicious occasion of Rakshabandhan in India. The 3.5 inch dual SIM supported smartphone impresses with 315 PPI pixel density and with dual camera.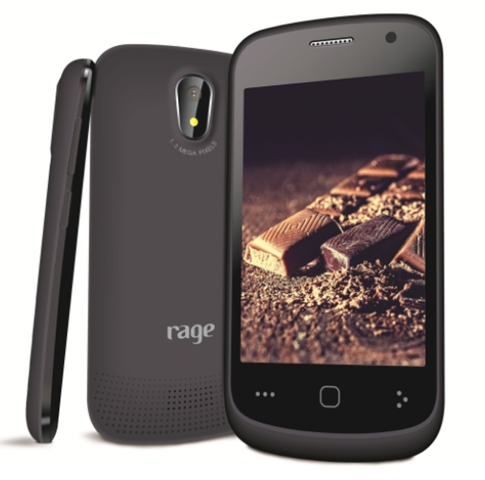 Specifications – 3.5 inch 960×540 pixels display (315 PPI), dual core processor, 1.3 MP rear camera, VGA front cam, 256 MB RAM, dual core processor, dual SIM, 1600 mAh Li-ion battery
Price Rs 2,999
When Moto E was ruling as the cheapest Kitkat phone, Celkon Mobiles came out with Campus A35K an ultra low-end phone running Android Kitkat out of box. Still no phone has beaten this price.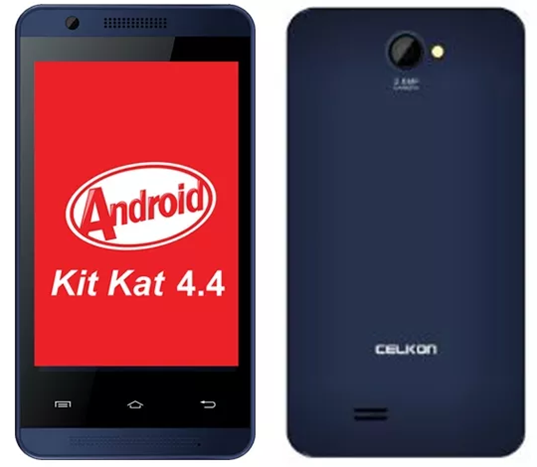 Specifications – 3.5 IPS LCD display, 1 Ghz processor, 256 MB RAM, 512 MB storage, 2MP/VGA camera, 1400 mAh battery
Price Rs 2,999
Spice Smart Flo Mi 359
When Celkon has done it, how could Spice and Karbonn stay away from any action? Spice launched Smart Flo Mi 359 as their cheapest Kitkat phone matching similarity with HTC One M8 in terms of design.
Specifications – 3.5 inch touch display, 1.3 Ghz dual core processor, 256 MB RAM, 4 GB Internal, Android Kitkat, 2MP/1.3MP, 1400 mAh battery
Price – Rs 2899