Android 5.0 Lollipop is the latest version of Android and currently Nexus 6 and Nexus 9 are the devices running software version [Out of Box] which introduces material design and guest mode. Android Lollipop 5.0 will reach many phones in coming months but what we are looking is for the Best Android Lollipop phone by brand.
Best Android Lollipop Phones
Here we throw out some Best Android Lollipop phones and it's projection when it should be available to public by various manufacturers. Those handsets which comes with Android 5.0 Lollipop [either Android 5.0, 5.0.1, 5.0.2 or 5.1] are included in this list but not the ones which got the Lollipop update.
Samsung Lollipop Phones
A Samsung Lollipop phone is expected to make company back in business after disappointing Q3, 2014. And as expected Galaxy S6 and Galaxy S6 Edge are two Samsung's Android 5.0 phones.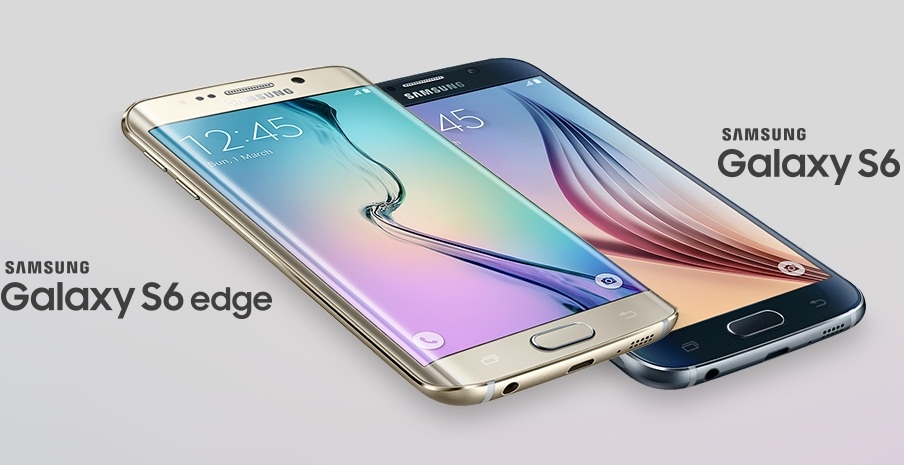 Motorola Lollipop Device
Motorola introduces all new Moto E 2nd generation model as the fresh Motorola Android 5.0 Lollipop phone. Apart from that no other phone has been announced.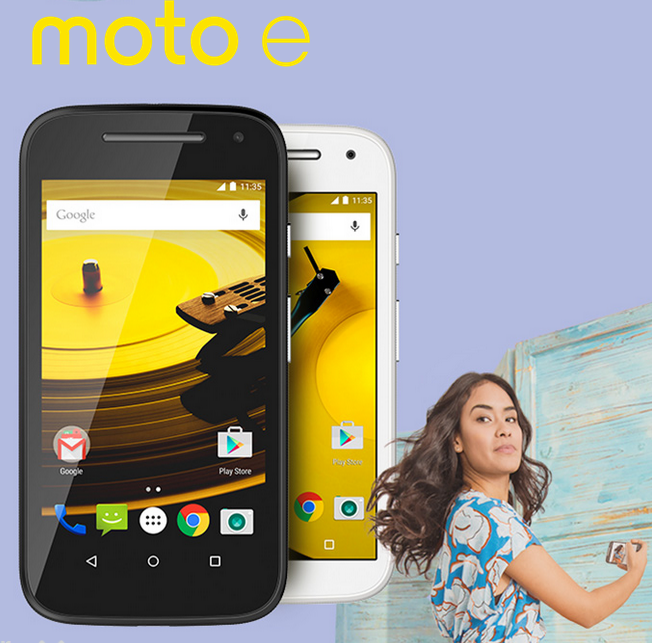 Read everything about Moto E 2015.
Micromax Lollipop Phones
Micromax has done it in the past with Android Kitkat and they should within no time with latest Android 5.0. The Micromax Lollipop phones should be in store within few months of time as Canvas Juice 2 is expected for debut very soon.
Karbonn Lollipop Phones
Once the Micromax Android 5.0 device is released, the next day we will have Karbonn Lollipop phone.
Best Blu Lollipop Phones
Blu Products has always offered budget smartphone and we did see that with Studio C Mini, 5.0 C, Life One X all powered with Kitkat. Blu Lollipop phones are coming in Q2, 2015, so stay tuned America.