Android M Background Images : With the launch of every new phone or Android version, wallpapers are always freebies. Those wallpapers are not just wallpapers as they are unique, fresh and what interesting is that people love them and so they want it on their phone. The newly announced Android 6.0 or the Android M version brings a host of new Android M wallpapers and backgrounds. Here we go through some of the Best Android M background images and photos, wallpapers that you can download for your phone.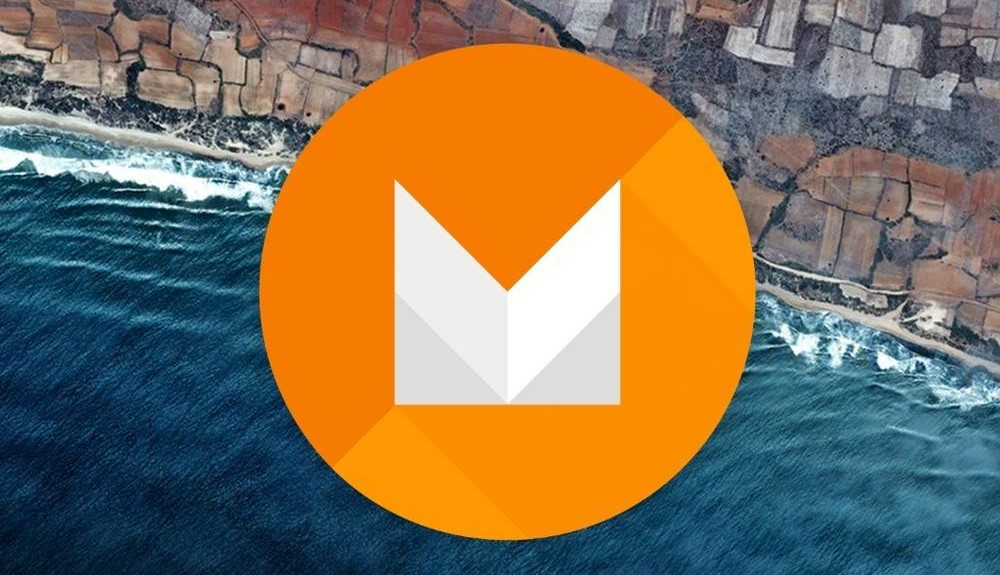 Best Android M Background & Wallpapers
When you install the Android M, make sure to use the following wallpapers. All the wallpapers given here are with the material design. The following are the Android M Backgrounds & Wallpapers with material design -
Nature  [Download]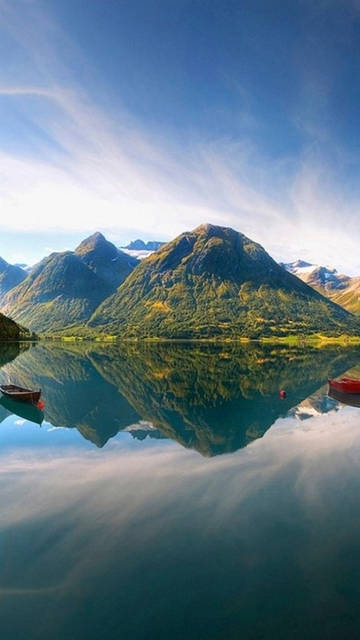 Ballon [Download]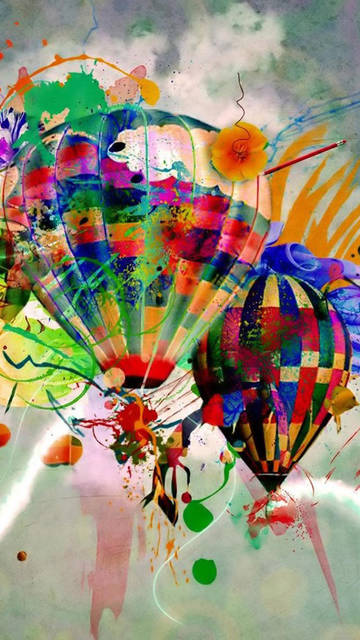 G3 Wallpaper [Download]
Simple cloud [Download]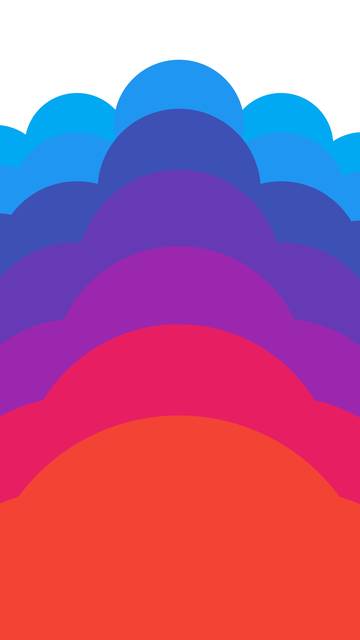 Iron Man TakeOff [Download]
Golden Sunset [Download]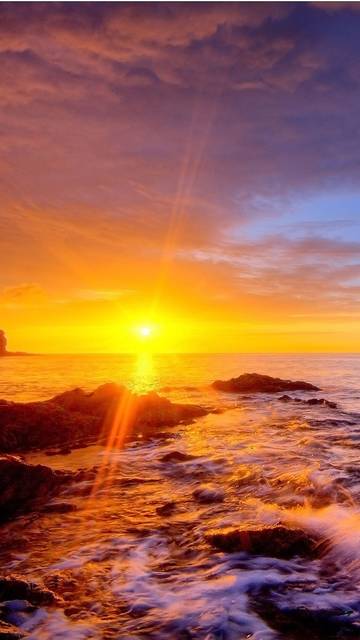 MKBHD [Download]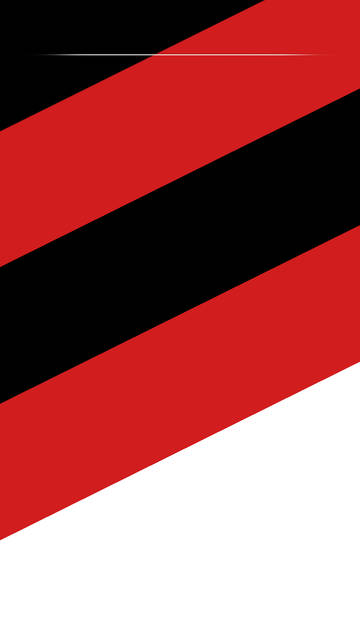 Mechanic [Download]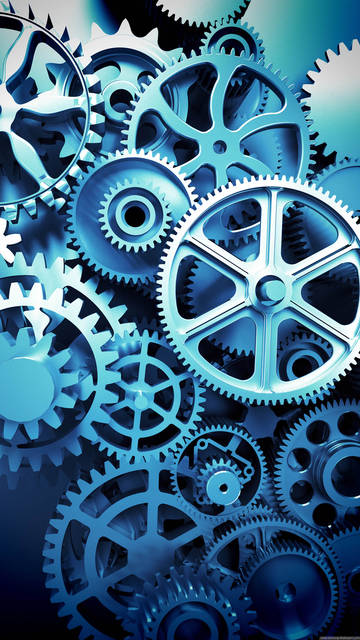 Black and White Cheetah [Download]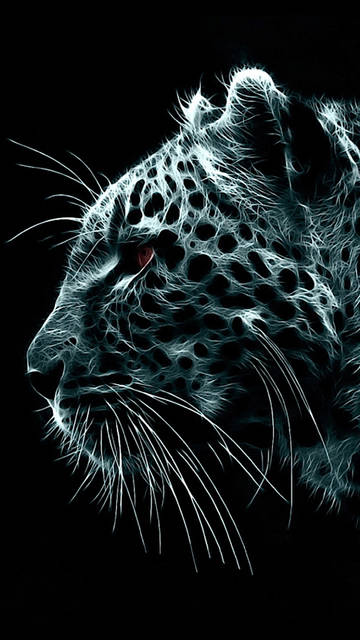 Those were some, the whole collection of the materialistic design wallpapers goes over here.
Do subscribe to our mailing list.