Power on the go is the underlying feature of the Android Platform. With amazing apps designed to let you perform tasks from editing photos to identifying callers all on the move, it is basically a dream come true. Bada and Symbian lie dead while Windows phones just cant get the edge due to the amazing apps. There are dozens of apps that provide compilations of newspapers, newsletters and magazines from around the world. So here are the Best Android news apps USA with American flavor.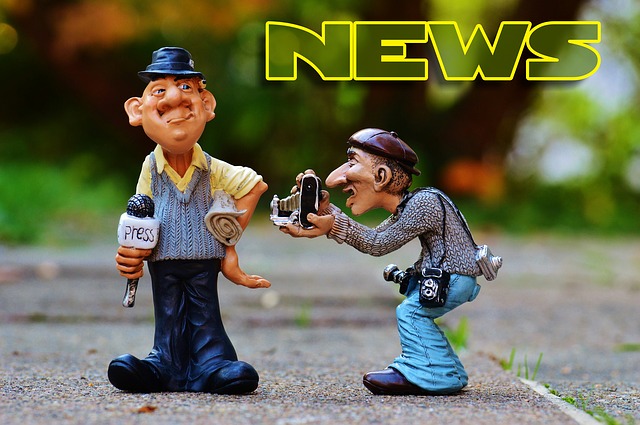 With the help of these you can -
Access News Headlines & Breaking News
It is very important to keep up to date with the current affairs of the world. These apps allow you to quickly skim through the happenings while in a time constraint, or access detailed news and spend your leisure time adding value to your day. The user interface on these apps are quite friendly and they are excellent in utility.
Get Regular Sports Updates
Sports updates are a wonder of these apps with automatic updating and constant information. So be it you rooting for the Yankees or Boo-ing the Bears, you can easily keep track of the , match without having to do anything manually.
Weather Reports
Although we have widgets for this purpose, these apps compile all your information in one user-friendly book which reduces the fiddling around you have to do. This helps you to get the best of all your interests in one place. This is like Disneyland, Jurassic Park and Chilli's rolled into one!
Best Android News Apps USA
So the following are the News Android apps which you should try out -
Yet another Google product with aggregated news from top publishers around the world. Select USA to filter out America based news.
USA Today - LINK
Fox News - Link
BBC News - Link