The world has finally witnessed the debut of Apple Watch and with the launch dozens of options on it all from price tag of $350 to $17,000. Apple Watch should be the talk of the town once it's out in the market officially in April.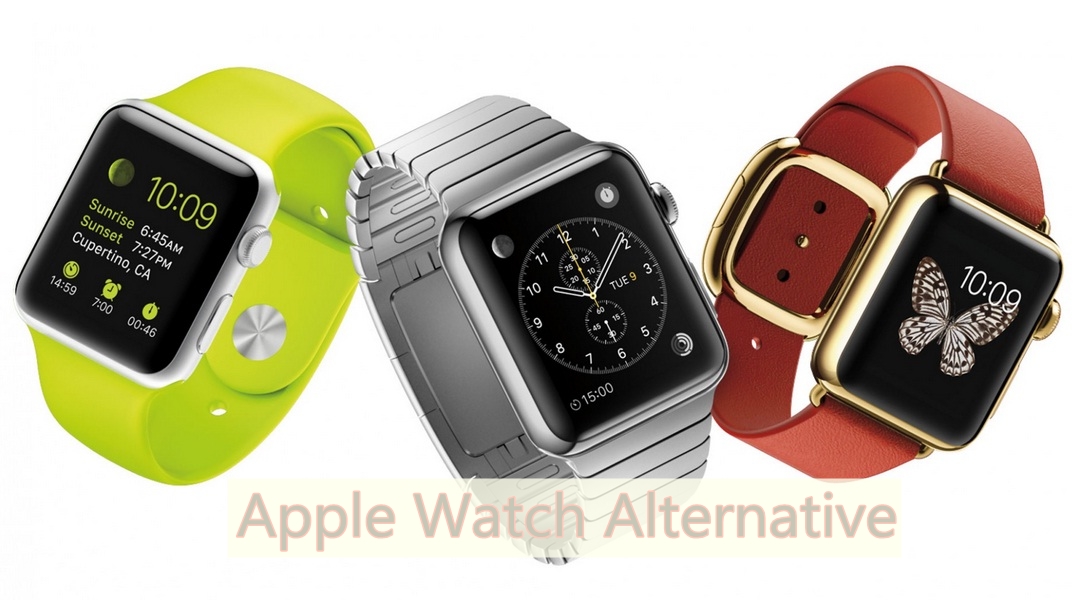 Best Apple Watch Alternatives
Uniting all the smartwatches that has launched last year and unveiled this year, we have come up with the best Apple Watch Alternatives, to find one of the best which is in your budget and offers better hardware specifications.
Moto 360
When you think of Apple Watch alternatives, Moto 360 strikes in our mind as the best replacement for the the first generation of Apple smartwatch.
The IP67 certified Motorola full metal watch and supports wireless charging. This comes with 1.56 circular display with 320 x 290 pixels resolution TI OMAP 3 processor with 512 MB RAM and Android Wear support.
Pebble Time
Of all smartwatches, Pebble a Kickstarter had the most success. Now they have released the advanced version of Pebble watch called as the Pebble Time and it comes with some serious next-gen features like the ePaper display, 7-10 days of long battery life, waterproof body and support of iOS and Android smartphone and tablets.
LG G Watch Urbane
The LG G Watch Urbane on someone's hand might look like a traditional watch but LG has done lot of things in this non-Android Wear watch. It still maintains the 1.3 inch OLED display, 1.2 Ghz Snapdragon 400 processor with 512 MB RAM and 410 mAh battery.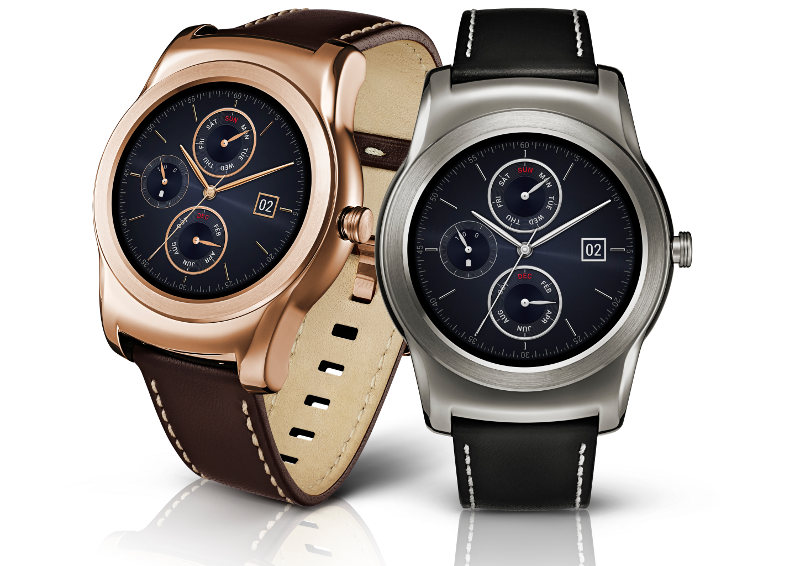 LG G Watch R
The round LG G Watch R still counts in as the Apple Watch alternative if we make the list of five best. It was the world's first smartwatch with P-OLED display.
Verdict
In my view, still there is lot much to be done on smartwatches but I will choose the Pebble Time among the five options as the Best Apple Watch alternative. Yes, a new born tech but they are only here to make a perfect smartwatch.