Checkout the Best Apple's 12 inch new MacBook Alternatives which are not only cheaper but offers better tech specifications.
Apple's new 12 inch MacBook is defined as 'Future of notebook' in Apple's own words but I am not buying it and I think atleast 60% people will be on my side because of the pricing tag of it. From the design point of view, definitely it's a masterpiece crafted for brilliance. The new 12 Inch Macbook is much thinner and lighter and everything is good about it except the pricing of $1299 which makes new MacBook as overpriced netbook.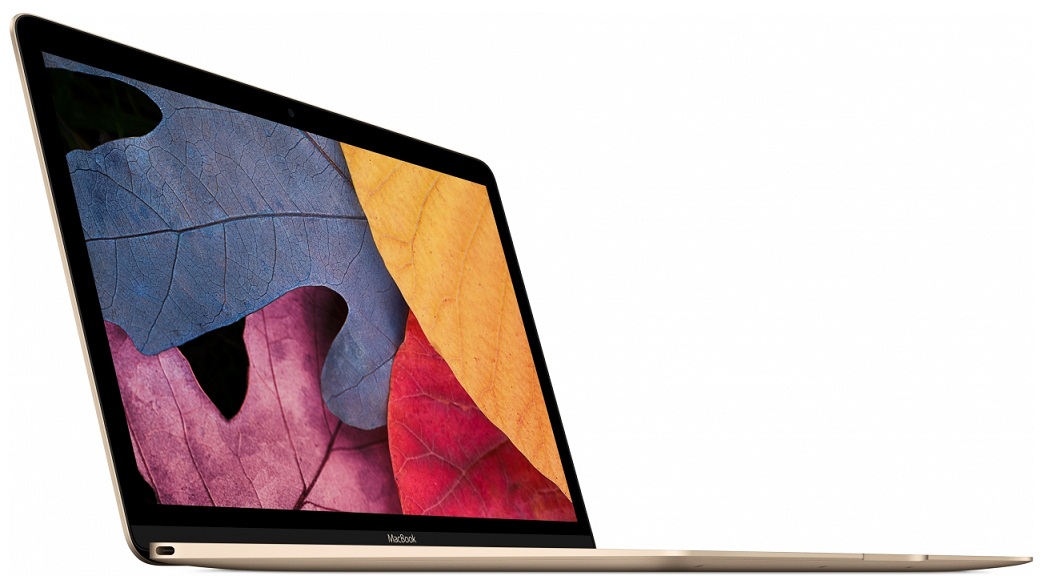 New MacBook Alternatives
Whatever maybe your reason for not liking the new MacBook, you got to have a look at best netbooks aka the new MacBook alternatives.
Dell XPS 13
The Dell XPS 13 priced at $1099 will definitely regret your $1000+ investments on a perfect notebook. It packs 13.3 inch infinite display, 12-15 hours of battery life and powered with 1.1 Ghz clocked dual core Intel Core i5-5200U processor.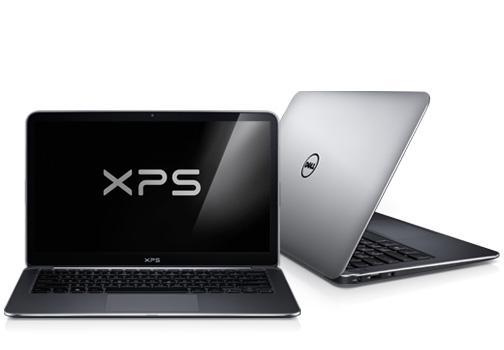 Lenovo Yoga 3 Pro
Lenovo Yoga lineup was essentially a Two in one convertible notebook but Yoga 3 Pro directly targeted the MacBook lineup. It's equally competing with new MacBook as its only 0.5 inch thick and weights 2.62 pounds. It's the world's thinnest convertible laptop. In terms of performance, it's on the same level with the new Mac as it's also powered with Intel Core M processor.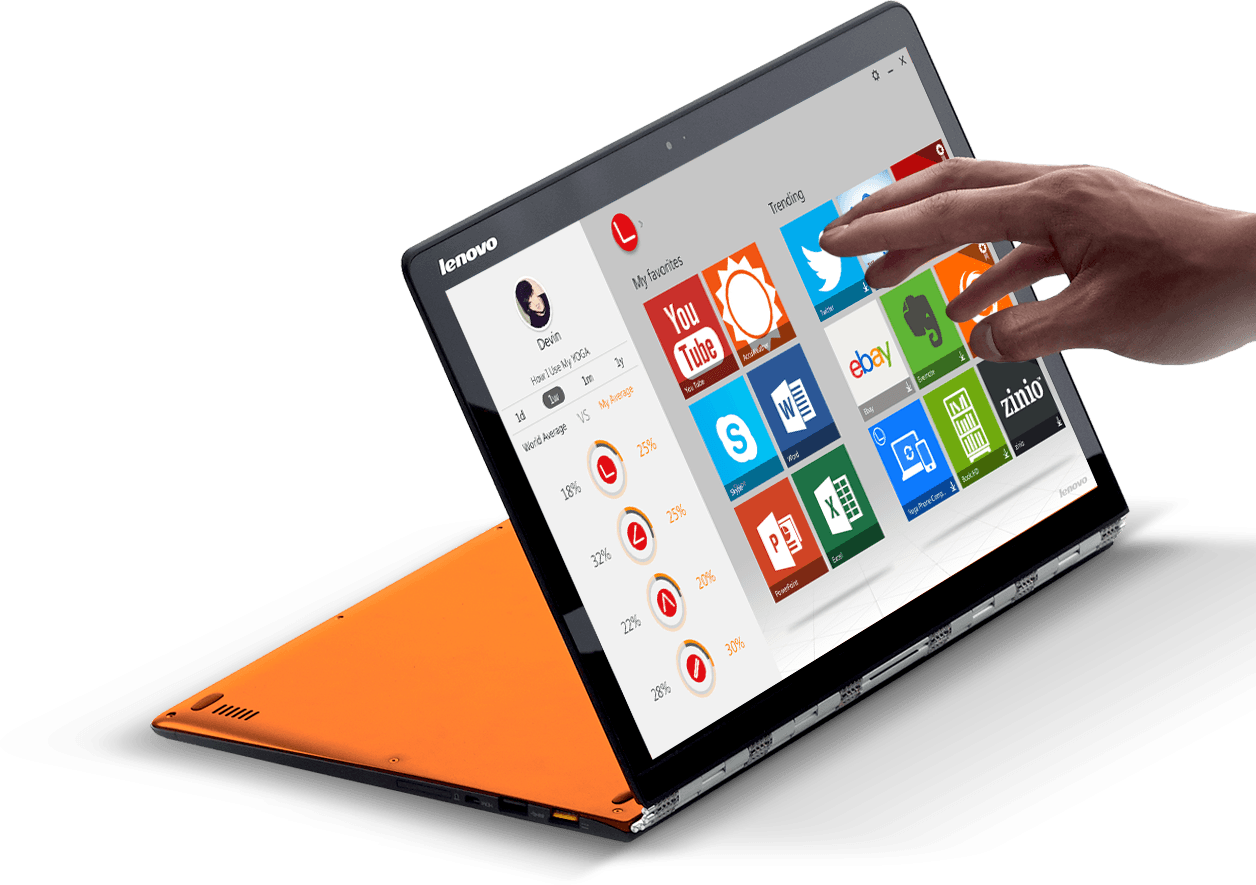 LG UltraPC 13Z940
Just in line with the Dell XPS 13 is the 13.3 inch LG UltraPC 13Z940 which is powered with 4th generation Intel Core i5 Processor and priced at $1399. It's with 4.4 mm super narrow bezel and wakes up within 2 seconds from standby. It includes 128 GB SSD storage, 4 Gigs of RAM, 2 USB 3.0 ports, one Micro-USB 2.0 port, One microSD card slot, HDMI card slot and can provide up to 8.5 hours on run.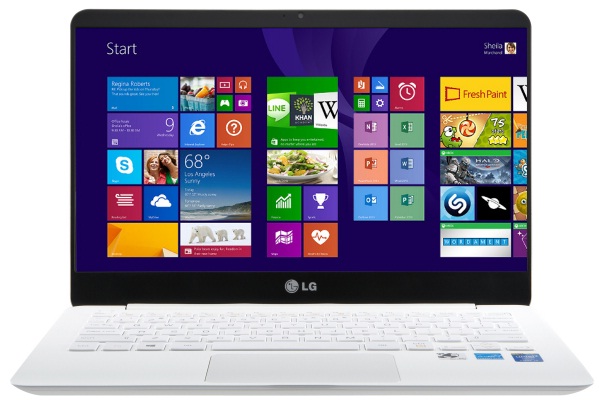 Asus ZenBook UX305
Asus ZenBook UX305 is made entirely of aluminum and weights 2.6 pounds, lighter than MacBook Air. Priced at competitive $699 for the non-touchscreen model, it's powered with same Intel Core M processor with 256 GB SSD storage and 8 Gigs of RAM. Just like LG's new MacBook alternative, this includes host of ports – three USB ports, micro HDMI out port and a SD card slot.
Apple MacBook Air
Ultrabook which set the benchmark for various other netbooks for years, is still the preferred choice and also the new MacBook alternartive. The Intel Core i5 CPU chip inside it delivers performance as its best and battery life exceeds more than 12 hours.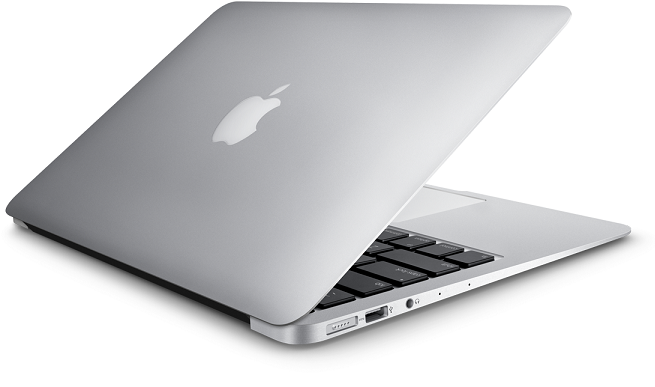 The 13 inch MacBook Air is still available at $899 and comes with 256 GB SSD storage, 13-inch display with 1440 x 900 pixels resolution.
So, I think we have enough replacement for new MacBook both in terms of budget and hardware-wise. What do you think?