Backup Android Phone: As we know Android OS does not have an inbuilt Backup app like iOS does. iOS device has iCloud as inbuilt app which back up all the device data to the cloud. This is the point where Android lacks behind of iOS. Everyone needs a backup of their data to some safe storage where it can be available almost forever.
Advertisements
Best Apps to Backup Android Phone Data
Once you backup data you can restore if your device bricks, or if there are any other damage to the device you can restore your data from Backup. Backup is mostly useful when you loose your Phone. As you move to a new device you need not begin from the start, you can just restore your old device data on your new and continue everything as regular.
There are some good backup options for Android devices, but they only work for rooted device. If your device is rooted you can make a full backup of the device by Nandroid backup option in the custom recovery like TWRP or CWM. Nandroid backup will backup everything present on the device. But unfortunately this option is not available for non rooted devices.
So, here I have come up with some really good and working apps to backup your device content and store it in a safe place. Try out the apps and select the best among it.
Holo Backup
A simple backup app that can backup your Phone data, SMS, apps, system apps, storage. This device does not require root access on your device. The app works perfect with windows and Linux, and the support for Mac is on it's way. You need to have ADB drivers installed on your PC and the device should be running on Android 4.0 +. The best feature is you can use the app over WiFi.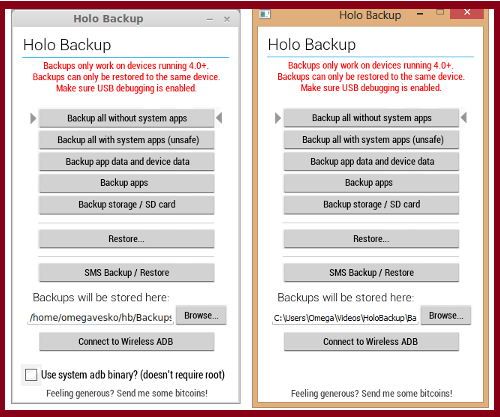 Helium Android Backup
Helium, developed by famous custom recovery developer ClockWorkMod (CWM). This app works well for both rooted and non rooted devices. The difference is rooted user just need to install the app and non rooted users need a Companion desktop app as a support. You can get access to advanced features of the app once you get hands on a premium version of the app. It will just cost you $5. This will provide regular backup without ads.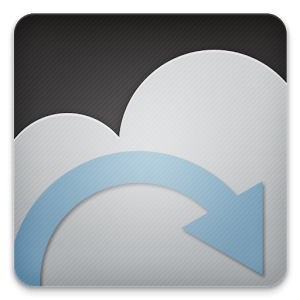 G Cloud Backup
As the name states, it is a cloud backup application. You can backup data up to 10 GB as a new subscriber. You can upgrade the space by selecting and paying for higher storage plans. G Cloud backup deals with backup up of photos, videos, music, system settings.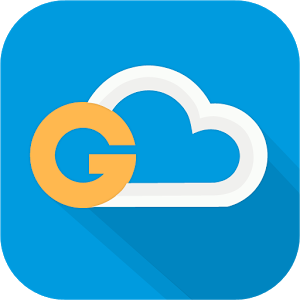 If you have root access on the device you can backup your app stats and settings.
Super Backup
To backup call logs, apps, texts, bookmarks to your SD card or Gmail. It is a free app with scheduled backup option. It does not require PC companion app like Holo backup.
Super Backup Features
Backup apps to SD card
Backup all app download links of Google Play
Backup & restore app's data(need root)
Batch restore apps from SD card (need root)
Backup Contacts & SMS & Call logs & Bookmarks & Calendars to SD card
Restore Contacts & SMS & Call logs & Bookmarks & Calendars from SD card
Can select SMS conversations to backup
Delete the backup data on SD card
Schedule automatic backups
Download Section
Download Holo Backup
Download Helium Backup
Download G Cloud Backup
Download Super Backup
Advertisements
Other Popular Android Backup Apps are –
So those were some of the top apps to Backup Android phone photos.