Car racing games are most preferred games when it comes to young boys. Even I am very enthusiastic to play the game on my smartphone. If you ever on a Firefox OS phone, then you might be want to check the best car racing apps because the apps availability is very limited. In order to make things easier for you, we have gone through the list of best car racing games for Firefox phones here –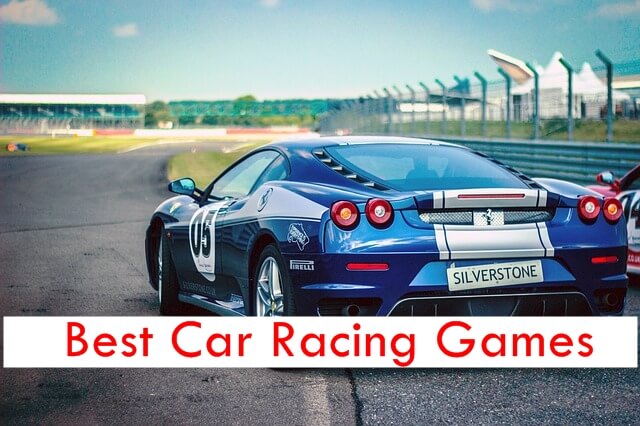 Drag Race 3D
For many years Drag racing is one of the main racing game that people have loved. Drag racing game for Firefox arrives as Drag Race 3D is now available for download directly from the Firefox Marketplace.
Download Drag Race 3D
Miami Night Ride 3D Racing
Miami Night Ride 3D is an arcade racing game. Achieve the high score, beat your friends and bring all the joy of the 3D Racing on your Firefox powered phones.
Download Miami Night Ride 3D Racing
Sprint Club Nitro –
Our Choice
Sprint Club Nitro is the most advanced and best graphic suited game for Firefox OS phones. You can choose from three different venues from desert, city or forest with 9 challenging levels. There also car upgrades available inside so that you can spend your winning amount on making your car better.
For anyone needing the car racing games, Sprint Club Nitro is for them and it's our choice as well.