The Samsung Galaxy S7 smartphone is now officially available and in this particular article we will be going through best custom ROMs for Galaxy S7 for those want to add extra bit of Android-life.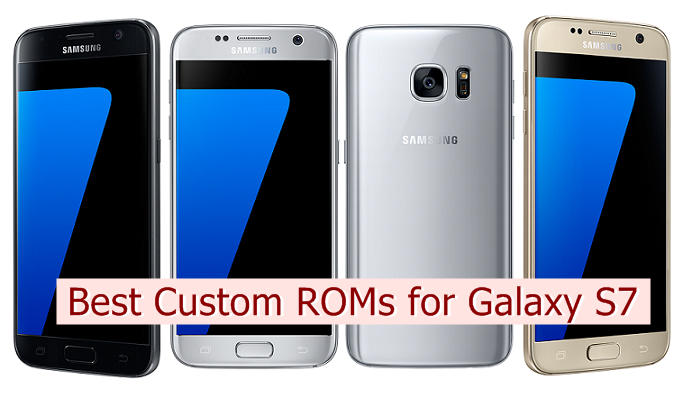 Even though the device is new with fresh Android 6.0 Marshmallow on top of TouchWiz customization, you can try out different custom ROMs available online.
Best Custom ROMs for Galaxy S7
If you are not sure what the custom ROMs means, then let me tell you in brief so that you need not search anywhere else. Several developers work on to modify Android versions based on the source code released by Google or the handset manufacturer. They mightn't be 100% error free but the features that the developers add makes people to go with it. They are also referred with another name as "custom firmware". One of the main reasons why you should install custom ROM on Samsung Galaxy S7 is to get rid of bloatware apps that comes pre-installed on your device.
So without any further delay, here are the best Custom ROMs for Samsung Galaxy S7 –
# SuperMan ROM
Popular XDA Member Tkkg1994 brings all new SuperMan ROM for Galaxy S7. In this custom ROM, the developer removed all those apps which can be downloaded from Play Store, so still a TouchWiz version but you have a less bloatware.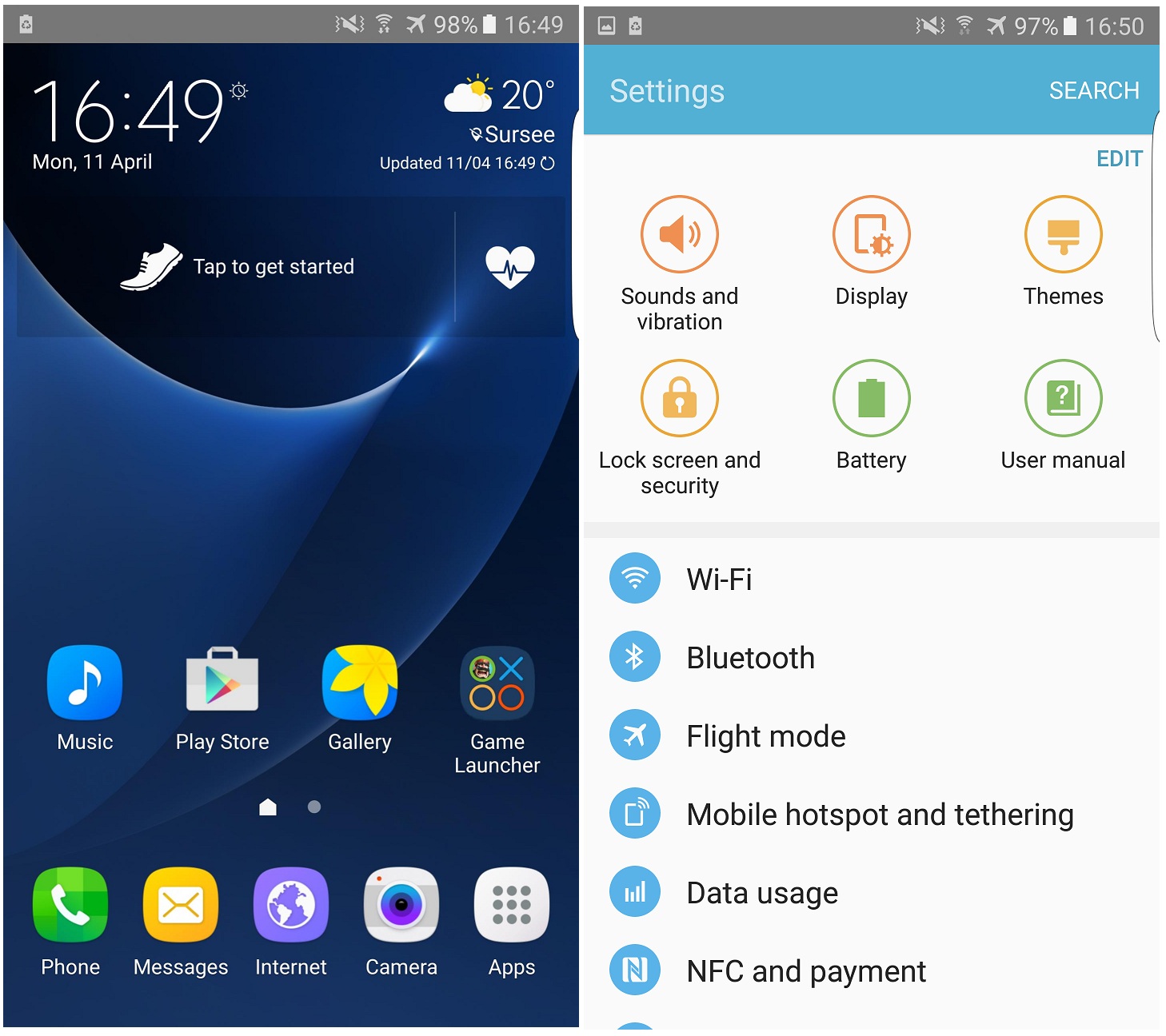 Visit the XDA thread on how to install & whole list of features
#2 crDroid Android
crDroid is basically an enhanced version of CyanogenMod. It combines features of many popular customs ROMs like Slim ROM, AOSPA, OmniROM and the stock Android. So for any one who is looking for more customizations and a stable release in hand for day to day use, crDroid Custom ROM is meant for them.

The crDroid for Galaxy S7 is under development right now. Wait for few days until we have an official word from the team.
Looking for more? There are still under development.
Prerequisites to Install Custom ROM
So after going through the list of top custom ROM for Galaxy S7, we want to tell you that there are some instructions which you should follow before installing any custom ROM. Follow these –
First and the foremost thing, your device should have an unlocked bootloaders.
Secondly, you should have a custom Recovery installed on your device.
Make sure that you have taken Nandroid backup of your current ROM using Custom Recovery that you have installed in step 2.
Make sure that you have enough battery life on your device. We recommend charging your device to 100% battery.
Also download the stock firmware files for Galaxy S7, safer on your laptop or PC. This will serve as backup option if something or the other goes wrong.
We also recommend you to download Open GApps from the official site. Yes, they are required to get Google Apps once you have flashed your device with any custom ROM.
And always read XDA thread instructions carefully. Not once, twice or thrice, until you get it perfect.
Note: Please make sure that we at TechnosAmigos.com holds no rights/claims if you brick your device while installing custom ROM/custom recovery or rooting.