If you need to add more customization to your HTC One, then check out the best custom ROMs available for HTC One phone.
HTC One with aluminum body is undoubtedly an amazing phone with full featured hardware. Faster processor, 1080p full HD IPS display, latest Android version and 1080p full HD video filming, makes HTC One as the HTC flagship phone of 2013. Added to this is the HTC Sense 5 provides a complete different skin than the pure stock Android version.
If you are looking to improve performance on your HTC One phone, then check out the collection of top 5 custom firmware that you can try on your HTC One phone.
HTC One CM 10.2 Nightlies
CyanogenMod firmware has always top the chart with custom firmware for any devices. Their custom built firmware was among the top 5 custom ROM for Galaxy S4 and also tops the chart for HTC One custom firmware as well.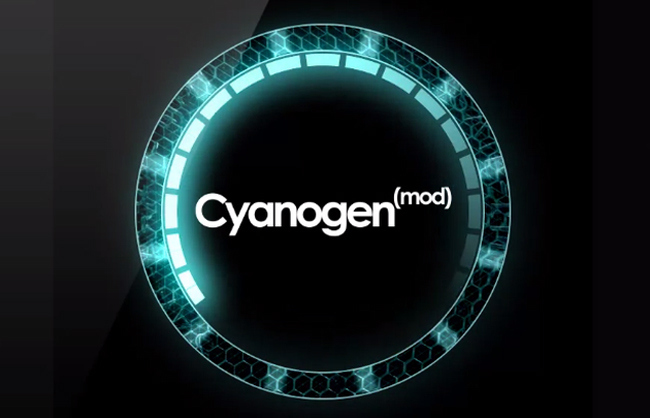 Google Play Edition HTC One ROM
You shouldn't regret not to get HTC One with Google Play Edition providing stock Android experience. If you need the taste of stock Android then go and update your HTC One with Android 4.2.2 Stock Android firmware.
PACMan All-in-One ROM
PACman custom firmware is famous for many popular handset. It comes the features from Cyanogenmod, Paranoid Android and AOKP ROMs.
HTC One Vanilla RootBox ROM
Vanilla Rootbox is the mix custom firmware from CyanogenMod, Paranoid Android and AOKP. This comes with very light installation and removes bloatwares from your phone to give you pure Android experience.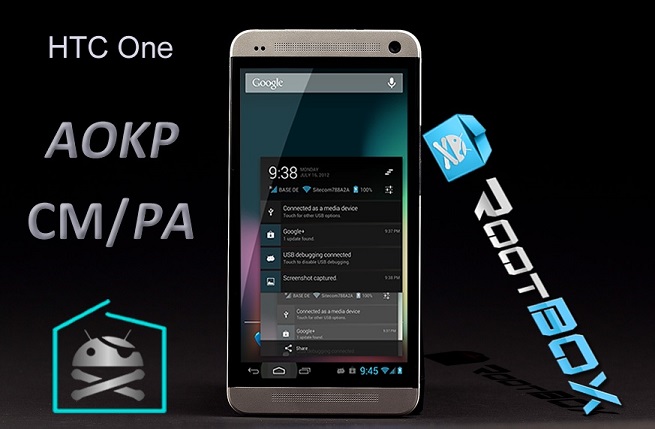 HTC One Paranoid Android 3.60
Paranoid custom firmware is available for many devices and they have really pushed things hard beyond the limits of Android with different UI changes and latest one for HTC One includes the amazing features.