Apple iPod Touch 2015 is now available for purchase and everything went correct as expected in leaks just before what happened to be an unexpected announcement by Cupertino tech giant. A new iPod Touch release is what we don't see every year or two as 5th generation iPod Touch was seen in 2012. Three years and lot of changes have been applied to 6th generation, almost parity with current generation of iPhone.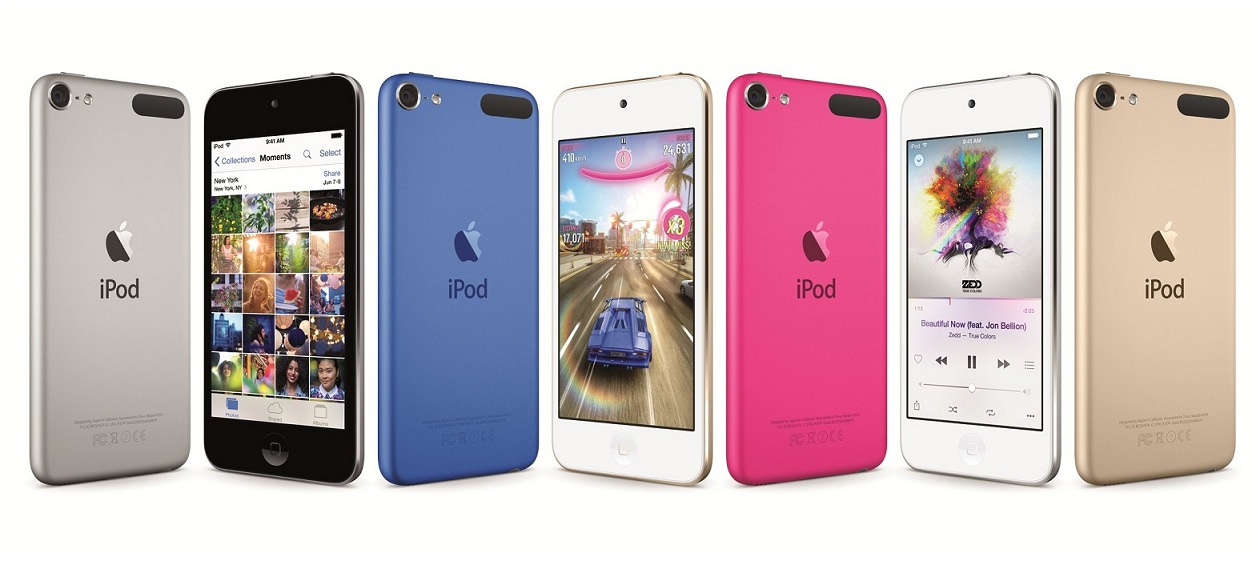 iPod Touch 2015 Review
Apple on July 15, 2015 introduced iPod Touch 6th generation in variety of colors and featuring A8 chip, 8 mega pixel iSight camera and Apple Music. Thinking to purchase one for yourself? Before buying, checkout what popular tech guys says about latest iPod Touch 6  -
#1 iPod Touch Video Review by MKBHD
Known as MKBHD, Marques Brownlee is a Tech YouTuber with 2,696,950 subscribers [Numbers at the time of writing this article]. He does quality tech videos from time to time and his latest review of iPod Touch 2015 stands among the best iPod Touch reviews out there on the web.
Without further description, here is the MKBHD iPod Touch 2015 video review -
#2 Daniel Take on New iPod Touch
Everything Apple Pro video comes up second in terms of iPod Touch 6th generation review. In the video, folks at EverythingApplePro has done iPod Touch 6G Camera review, Speed Test and Puppy Test. Check it out by yourself.
#3 iPod Touch 6 Video Review by Lisa Gade
Lisa Gade at MobileTechReview has reviewed 6th generation of iPod Touch and according to her, it's definitely powerful iPod Touch so far.
#4 Video Review by DetroitBorg
The video review at DetroitBorg comes up next.
#5 iPod Touch 2015 Unboxing + Review
At number 5 we have folks at iDownloadBlog coming out with iPod Touch 6th Gen unboxing + review in the same video.
Confused? Check This Video
Apart from the videos reviews above, PhoneDog a popular tech website has come up with a video which list out 5 reasons why you shouldn't buy iPod Touch 6th Generation.
What's your view of Apple iPod Touch 2015?