The LG G3 smartphone has already made it's availability in the most parts of the world, so it's time to for best LG G3 tips and tricks.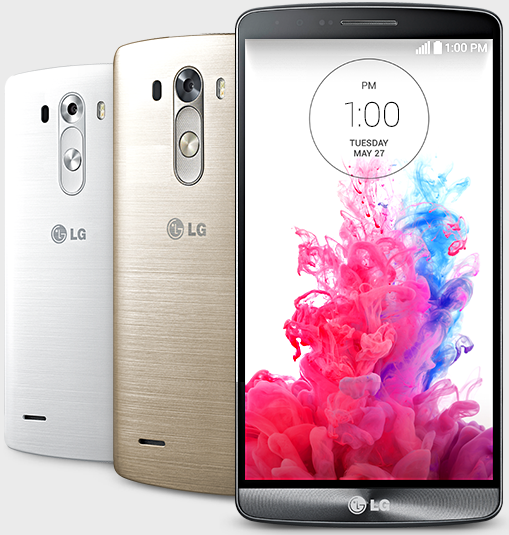 LG G3 Software Update
LG G3 software update to Kitkat and Android L is most searched on the web. The device indeed supports Over the Air update (OTA) even though the device is carrier locked. To check for software update manually on your LG G3 phone, go to Settings > About Phone > Software Update and then hit Check Now. Surely the Kitkat 4.4.4 and Android L will be available for your device.
On your LG G3 phone you can take screenshot easily with two methods. One is using the conventional use of Power button and Volume down button together at once and other method is using QMemo+ option. The complete instructions on taking the screenshot on your LG G3 phone is given briefly.
Boot LG G3 Recovery Mode
Power off your LG G3 phone first and then press the Power button and volume down button together at once for 2 to 3 seconds. That will boot your through official recovery mode on LG G3 phone.
Root LG G3
Root provide you access to the best custom firmware, apps which requires root access and other modifications. By following the simple method mentioned here you can easily root your device.
Changing Wallpaper
Long tap on any homescreen on LG G3 phone and you can browse through collection official LG G3 wallpapers.
Launching QMemo Directly
To launch QMemo directly from on your mobile phone you just need to swipe up the Home button and drop it on the QMemo or Google Now.
Download LG G3 Stock Wallpapers
We have mentioned guide on how to download full HD LG G3 wallpapers.
If you are having any problem or need help then do drop us a comment below.