Check the 6 Best Linux Transcoding Software (also the list of best transcoder software for Mac and Windows).
Transcoding is defined as the process of converting any format to another (analog to analog or digital to digital) and applicable for audio files such as MP3, MP4, AAC or video formats like PAL, NTSC, MOV, MKV. To do that on Linux PC/laptops, you need Linux Transcoding software. Usually, this is required when the target source has some limitations of acceptance. Basically, the purpose of the transcoder is to make playable any video/audio on the target device.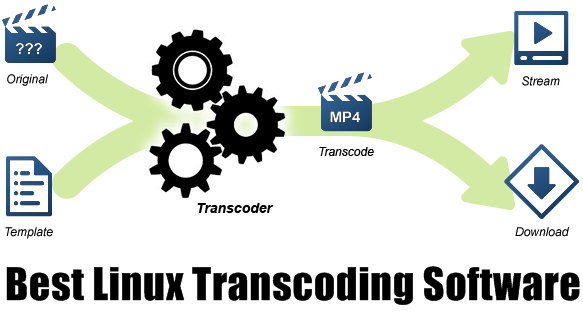 Linux Transcoding Software
For transcoding on Linux, there are several open sources tools available which support large library of formats and codecs and works for a different platform as well.
We have gone through 6 best Linux Transcoding software which is open source.
HandBrake is a video converting tool for Linux. HandBrake supports a wide range of codes and video formats and available for all the three Windows, Mac and Linux platforms.
Features
Convert video from nearly any format
Free and Open Source
Multi-Platform (Windows, Mac and Linux)
Spelled exactly as DVD::rip, it's one of the feature rich DVD copy program encoded in Perl language. It's licensed under GPL/Perl Artistic License.
OGMRip can rip your DVD into various encoding and ripping formats like AVI, OGM, MP4 supporting a wide range of codecs. shRIP is their made CLI client.
AvConv is one of the fastest audio and video converter (transcoder for Linux users). It allows you to grab audio and video from live video sources.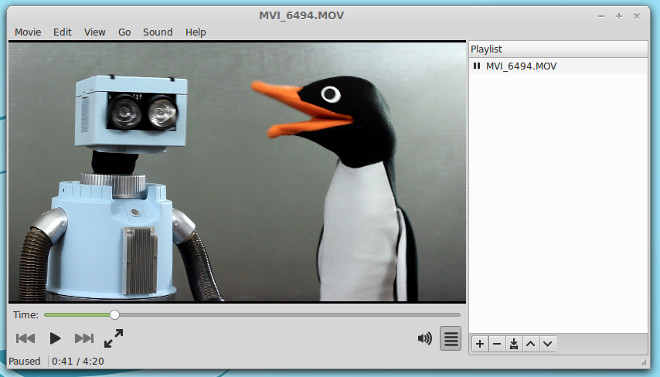 Fifth in the list but it's the perfect transcoding software available for Mac OS X and Linux users.

Last but not the least, Ariesta is one of the Transcoder software available for all the major platforms and works as the easiest way to convert all your media needs for any device.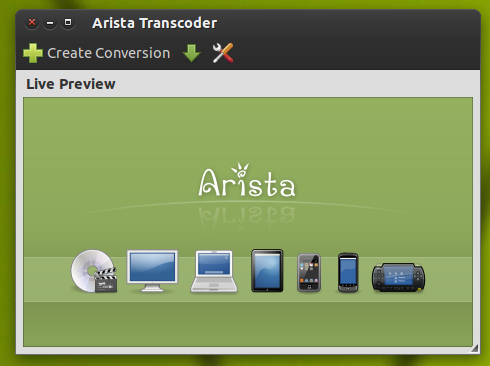 Also Read – Best P2p Software
Apart from 6 best Linux Transcoding software mentioned above, you can also try other Linux Transcoders such as transcode, Mencoder and WinFF.