With high-end games like Angry Birds Go, Temple Run 2, Clash of Clans, Fifa 2014 you require a high-end smartphone to play it perfectly without any lag in between. A smartphone with 1 GB RAM can play those games but when done with multi-tasking, certainly your game will struck while playing your favorite games. So a smartphone with 2 GB RAM can take you to driver seat and achieve better results during game playback.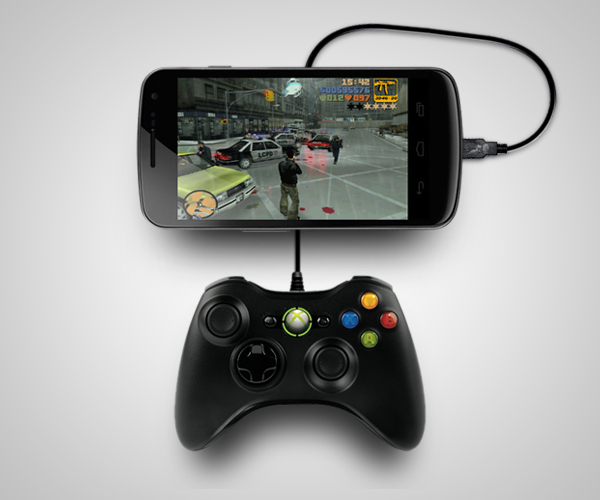 For your easiness, we have listed here the 5 Best mobile phones with 2 GB RAM, equipped with nothing less than quad core processor to provide you blazing speed for all the games that you play.
Google Nexus 5
The Google powerful phone makes it to the list of best smartphone with 2 GB RAM. Made by LG Electronics, it packs 5-inch fHD display, 8 mega pixel camera, 2300 mAh battery, Qualcomm snapdragon 800 with 2 GB RAM with Android 4.4 Kitkat out of box.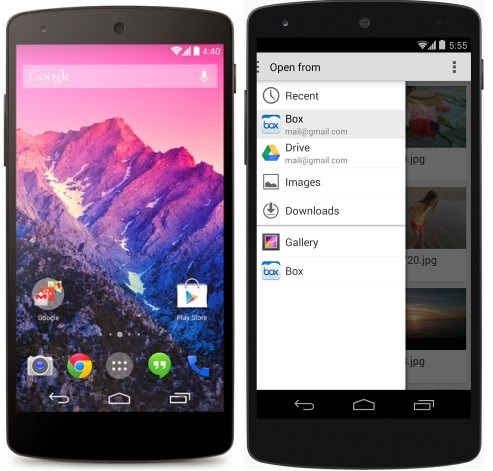 Google Nexus 4
LG made Google's Nexus 4 also includes 2 GB RAM as well. It includes 5.7″ touchscreen display and quad core processor, perfect enough to enjoy gaming on handheld device.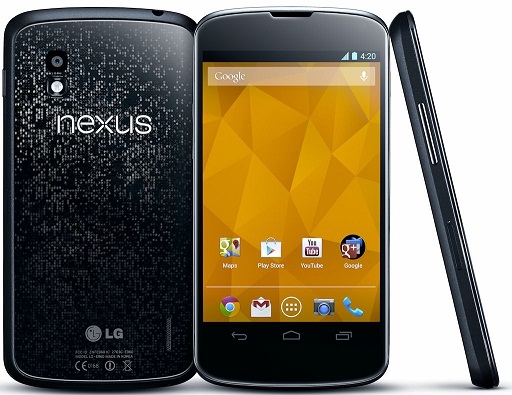 Samsung Galaxy S5
How can you keep Samsung in this race. To name any one Galaxy S phone best for gaming, we should choose out Galaxy S5, the current Samsung flagship Android phone.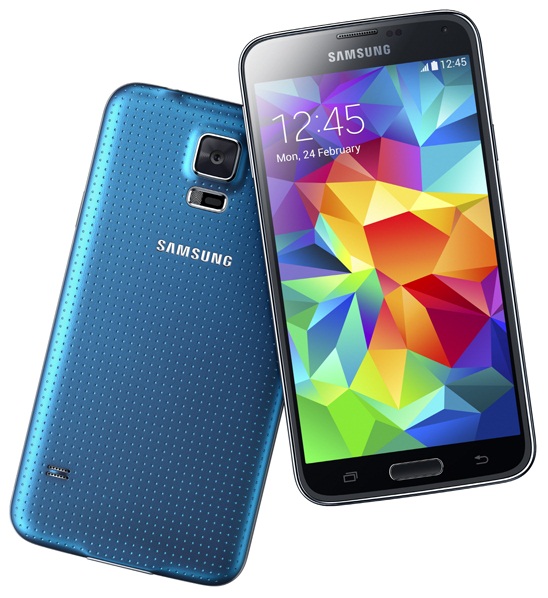 HTC One
HTC One is the phone of the year and how can we keep HTC flagship phone out best gaming phone action. HTC One M7 packs 4.7″ 1080p fHD display, ultra pixel camera, Qualcomm Snapdragon 600 quad core processor with 2300 mAh battery.
HTC One M7 is still priced at $480 (Around Rs 38,000 in India).
Motorola Moto X
Motorola has dream debut with Moto G smartphone and Moto X too impressed everyone with high-end tech specifications. If you are particularly looking for a powerful smartphone with 2 GB RAM, Moto X should be one of your choice.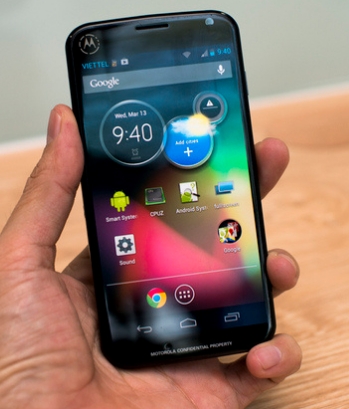 Moto X comprises of 4.7 inch AMOLED touchscreen display, 10 MP primary camera, 16 GB internal storage, Android 4.4 Kitkat out of box, 2200 mAh Li-ion battery and powered with Qualcomm Snapdragon S4 Pro processor with 2 GB RAM.
Motorola Moto X can be brought at Rs 23500 to Rs 24000 in India.
So which of these phones did you found best for gaming.