Check out the top 10 Best Octa Core Dual SIM Phone available under $300.
Are you fascinated with Octa Core smartphones? Then here is our list which includes best Octa core dual SIM phones available for purchase right away. Some of the phones included in this list are only available in China, while some of them might be shipped to countries around the world. Furthermore if you are interested in checking out the best Octacore phone, check out our unique collection of Best Octacore mobile phone and keep a track of new launches by following 'Octa Core Phone' keyword on our blog.
Haipai X3S
Importing its name from popular Vivo X3S, the Haipai X3S is first in our list of best dual SIM Octa core phone. The device is retailing at a price of $238.99 and its boosted with 2 GB RAM, 16 GB internal memory, Android 4.2 Jelly Bean out of box.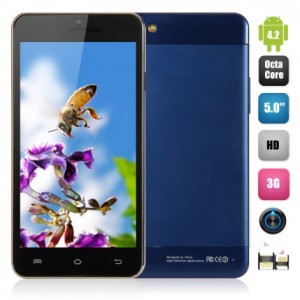 Lenovo S939
Lenovo Octa core phone in the list surprises everyone but it should be included as Lenovo made provision for second SIM card in Lenvoo S939, the company's first Octa core handset. We have gone through Lenovo S939 review in detail.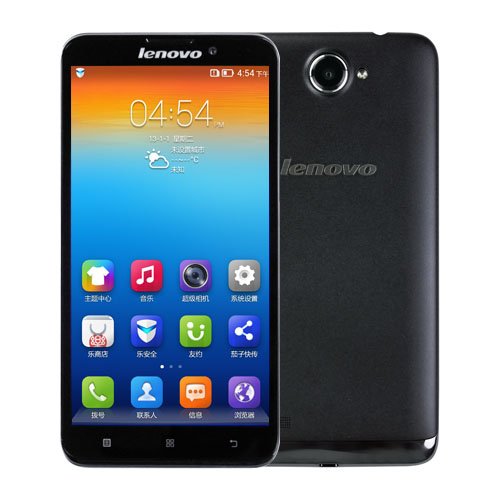 The Lenovo S939 is priced at $329.99 but you get the Lenovo brand.
THL W200S
THL W200S is the second THL Octa core phone and it comes at retail pricing of $200 with 1.7 Ghz Octacore processor, dual SIM support, 5-inch HD display, 1 GB RAM, 13 mega pixel camera.
Coolpad Halo 9976A
Coolpad Halo 9976A is yet another option if you are looking for quad core powered dual SIM Android phone.
OrientPhone N8800
Paid promoted OrientPhone N8800 makes it our list just because we don't want to exclude any of the device in this list. While OrientPhone has low penetration worldwide, they are much promoted by bloggers upon performance basis. Back to the OrientPhone octa core device, it's powered with 1.7 GHz Mediatek chipset and imports Note 3 design. It's sold at a price of $190 on OrientDeal website.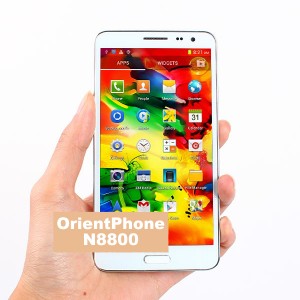 iOcean X7S
iOcean X7S is the first octa core phone from the company and it comes with beautiful 5-inch 1080 OGS display, 16 GB internal storage, 13 MP camera all at $257.
Ubtel S1192
Yet another Octa core dual SIM phone in the list retailing at just $191. Specifications are same as most of the phone above with 5 inch display, 1 GB RAM, 16 GB internal storage, dual SIM support and Android 4.2 Jelly Bean.