Best P2P Software: Everyone questions citations behind downloading music, videos and movies via torrents but no one can deny that its one of widely adopted method by many. Torrent hosting sites drives most traffic than any other site on the web and you can find any kind of torrent you need. But to do that you will need a P2P software in order to download that torrent and get your work done.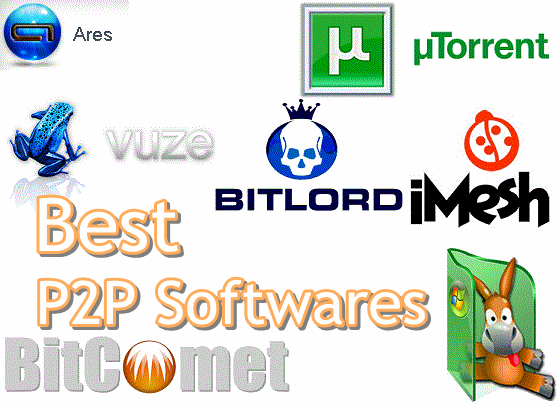 Best P2P Software Clients
Listed here are the 6 best P2p software torrent download sites to get music, videos and movies torrents on your Windows/Mac PCs –
BitTorrent
BitTorrent is one of the most popular and widely used P2P software. BitTorrent has also came up with BitTorrent Plus, BitTorrent Sync and BitTorrent Bundle software as well.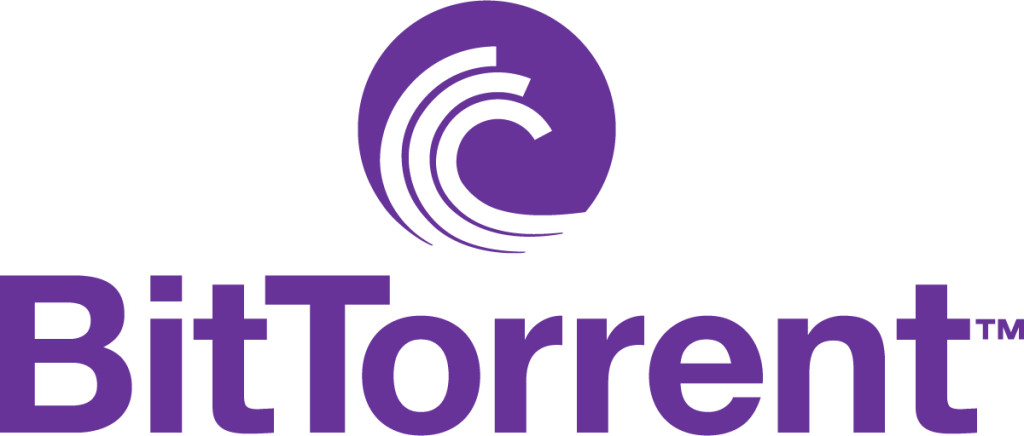 BitComet
BitComet is yet another bitTorrent/http/ftp download software available for free download and easy to use. It guarantees a download speed of up to 5 times faster than other P2P software.

uTorrent
uTorrent is one of the widely downloaded P2P torrent software, light and elegant. It's also available for Android, Windows, Mac, Linux.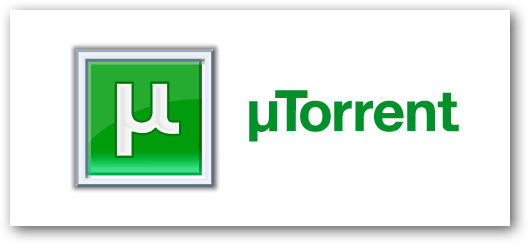 eMule
eMule is outcome of eDonkey2000 unsuccessfulness. Merkur with other developers came up with eMule Project and renamed eDonkey2000 with tons of new features and amazing user interface. It makes it to our list of best P2P softwares.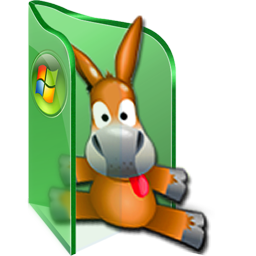 Ares
With ARES peer to peer software, you can share music, videos and movies to Ares network as well torrent files.
Other Peer to Peer Softwares are –
Lime
Vuze
FrostWire
BitLord
Bit Che
iMesh
Soul Seek
So which of these Peer to Peer (P2P) software are you using?