A lot of flagship phones are now available at cost of $300 but for popular brand at $300 they have released only the mid-range handsets. Herein we focus on 5 best phones under $300 dollars available worldwide.
Xiaomi Mi 4i
Mi 4i is a best working and best designs Smartphone at $250 which uses full HD 1080p display from sharp/JDI with a soft touch back. Mi 4i includes 441 pixels per inch. The 2nd generation Qualcomm Snapdragon 615 Octa-Core processor is faster and has 64-bit CPU performance with 1.7 GHz. It is exists eMMC Flash Memory of 16GB or 32GB with LP-DDR3 of 2GB and battery backup is 3120mAh. It is a multitasking handset and running any type of application.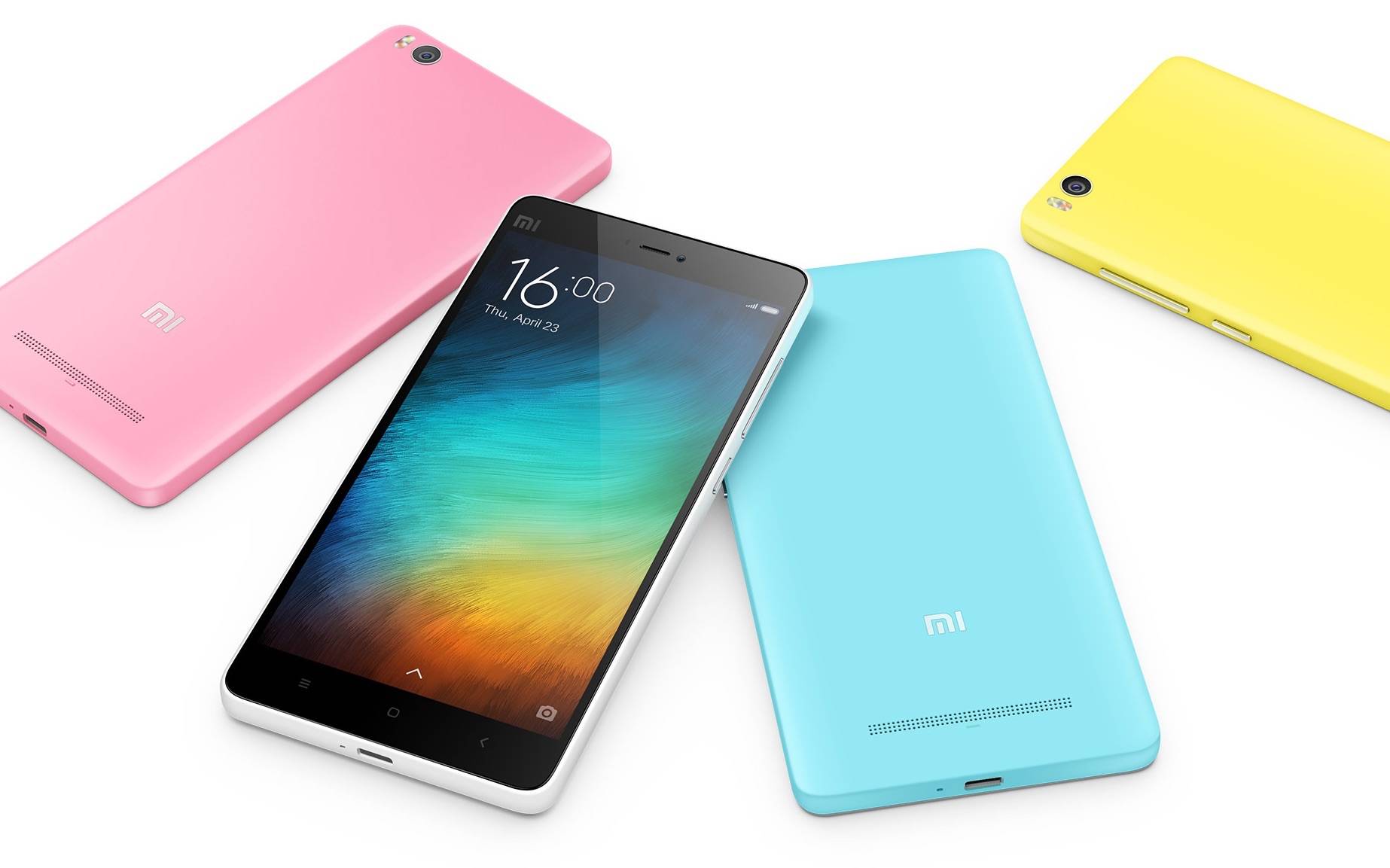 Moto G 2nd Gen

Moto G is also one of the awesome Android Smartphone with smooth processing. Moto G is launched by Motorola having price $193.98. The best feature of this phone is good battery backup of 2070 mAh. The Motorola Moto G is a 2nd Generation phone having unblocked Global GSM and dual SIM. Colors are black and white both. Its look brilliant with 5 inch HD touch screen. It is exist storage capacity of 32GB with gorilla glass, stereo sound, enable Bluetooth, WiFi, HD recording.
Alcatel One Touch Idol 3 is powerful award winning smartphone with 5.5-inch full HD display, great sound and good camera quality. It is compatible with GSM networks like AT&T and Cellular Network but it is not compatible with CDMA like Sprint, Boost, and Verizon or Virgin.
The one of the best luxury phone is ASUS ZenFone 2. It is silver in color and unblocked GSM. Touch Screen is of 5.5-inch TFT. It is compatible with AT&T and cellular network with GSM networks but it is not compatible with CDMA networks. It is a dual SIM Smartphone in which first SIM is 2G/3G/4G/LTE and second SIM only 2G.It is exists storage capacity of 16GB with 1.8GHz Quad Core processor and having 64GB micro SD memory slots and micro SIM. Also, have Android Lollipop 5.0 OS.
OnePlus One is smooth and powerful having priced under $300. The specifications of OnePlus One are protected touch screen is of 5.5-inch with full HD JDI screen, fast Qualcomm Snapdragon 801 Processor which enhance performance, front camera is of 5 mega pixels, battery backup is 3100 mAh, internal flash memory of 16 GB or 64 GB with LP-DDR3 of 3GB, colors are silky white and sandstone black with stereo recording.