Power banks are available in all sizes and variants. History of Power banks is not that big as these gadgets came into limelight in 2014 only and right now we have dozens of manufacturers offering different kind of mobile power bank solutions.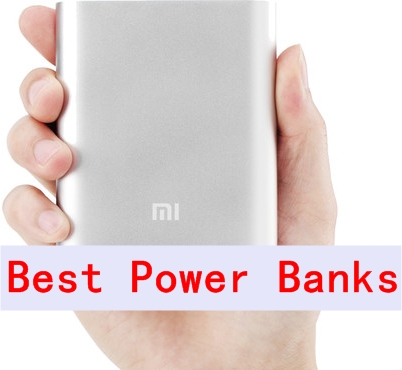 Best Power Bank Charger
Since there are lot many power banks chargers available in the market, we had a research to come up with the best power bank under Rs 1,000 in India and here are some of the best available -
DigiFlip Power Bank Charger
Since Xiaomi operations has been stopped in India, it's good to go with DigiFlip Power bank. DigiFlip a product of Flipkart itself, offer power banks at affordable price tag of Rs 399 in India. It's an excellent product given at that price tag storing 2600 mAh power.


Xiaomi Power Bank
Xiaomi offers the perfect solution for affordable power banks in India. Xiaomi is selling Mi 10400 mAh and Mi 5200 mAh power banks at Rs 999 and Rs 500 respectively.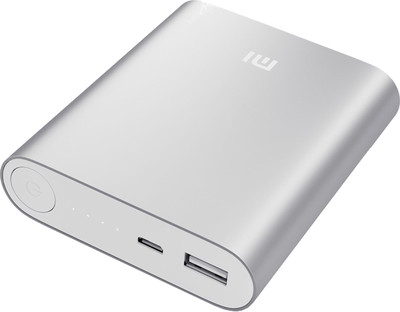 Buy Xiaomi 10400 mAh Power Bank | 5200 mAh Power Bank Charger
Nokia DC-16 Power Bank
The Nokia DC-16 power bank charger holds battery of 2200 mAh Li-ion and can fully charge a 5 inch phone. It's priced at Rs 875 with 4/5 ratings from buyers at Flipkart. Just like Nokia Lumia phones these are available in different colors and variants.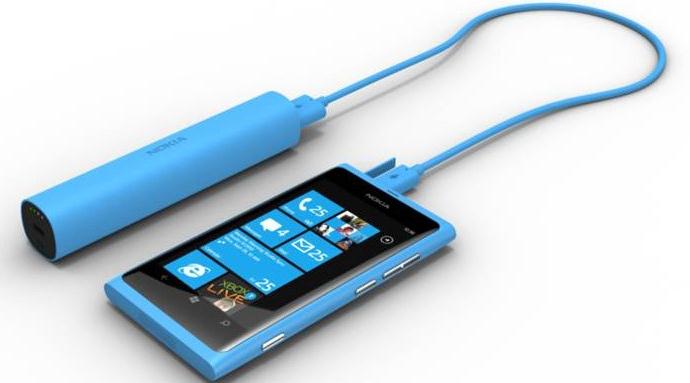 Maxxlite PBK-0014 Charger
One of the cheapest available Power bank in India is the Maxxlite PBK-0014 power bank priced at Rs 199.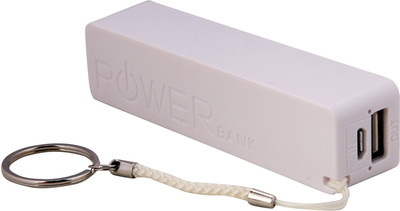 Ambrane P-26 Portable Power Bank
Ambrane introduces P-26 portable power bank price at Rs 440 in India.

So that was all about top power bank chargers under Rs 1,000 in India. We will go through top best power banks and lot more very soon.