Over the years, the trends have changed. From desktop to laptop, people now access information directly from their mobile handset. As a webmaster targeting all the possible devices is key.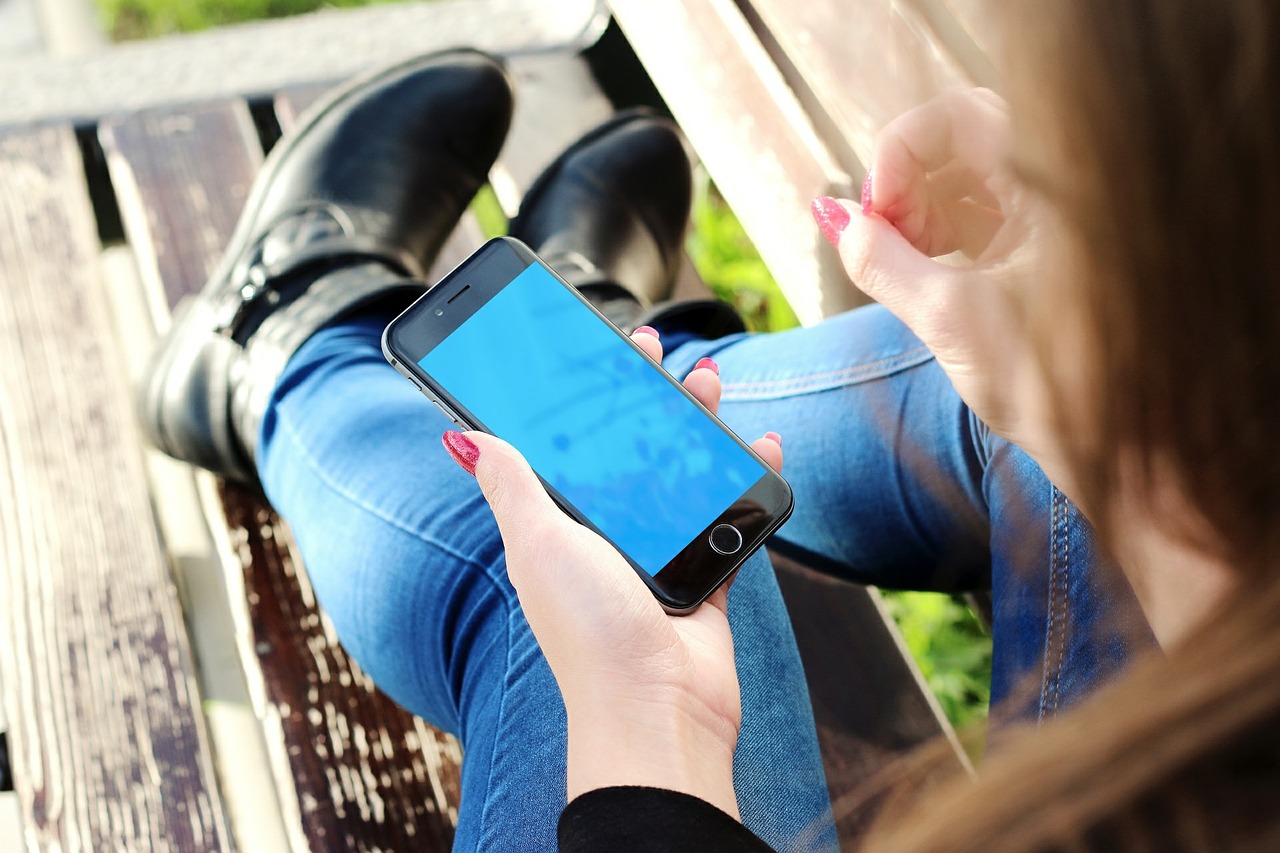 On mobile devices connectivity remains the biggest issue. We have 4G LTE, LTE-A, 3G and 2G but most people still are running on slow networks like 2G. So you should design your website accordingly that it loads faster [or even at considerable rate] for those who depends on slow network.
Best Mobile Ad networks
While people have gone mobile, why not your ad networks? The following are the Ad networks which you can join if you have a large percentage of mobile visitors –
Admob
AdMob is the mobile advertising solution for platform including Android, Flash Lite, Windows Phone, iOS, webOS and other standard mobile browsers. Acquired by Google, it's primary source to earn income from Android App on Play Store.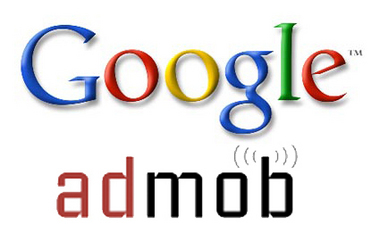 Millennial Media
Millennial Media acquired Jumptap which is one of the leader in mobile advertising. Millennial Media provides 100% viewability guarantee.

InMobi
It's a Global Mobile Ad Network.
Adfonic – Adfonic
Mojiva – Mobile Advertising with Mojiva's Mobile Ad Network
Mobclix – Mobile Advertising, App Advertising and Analytics, Mobile Ad Exchange, Mobclix