Sony Xperia Z5 is among those high priced smartphone and once purchased you will not be looking back for any device for two years. It has great internal specifications and design wise Sony has always topped the chart. Your costly device will go in vain if you don't add accessories to it. Among the most used accessories are the cases and covers and here we go through best Sony XPeria Z5 cases and covers.
Best Sony XPeria Z5 Case
These Sony Xperia Z5 Cases provides ultimate protection to your device. They aren't that costlier as they are available in all price range. Here are the best Sony XPeria Z5 Case –
IVSO Sony Xperia Z5 Case
This XPeria Z5 ultra thin case is made from highly durable imported green polycarbonate providing complete protection to Xperia Z5 smartphone. It cost $9.99 and available from Amazon.com.
KuGi Sony Xperia Z5 Case
If you need any affordable case, then go with the basic Kugi Case for XPeria Z5 phone. Here is how it looks –
Sony XPeria Z5 Compact Case
This compact case from Terrapin costs just $7.45 and provides slim fit to your Xperia Z5 phone. Its available in Black, Blue, Purple and Smoke Black color options.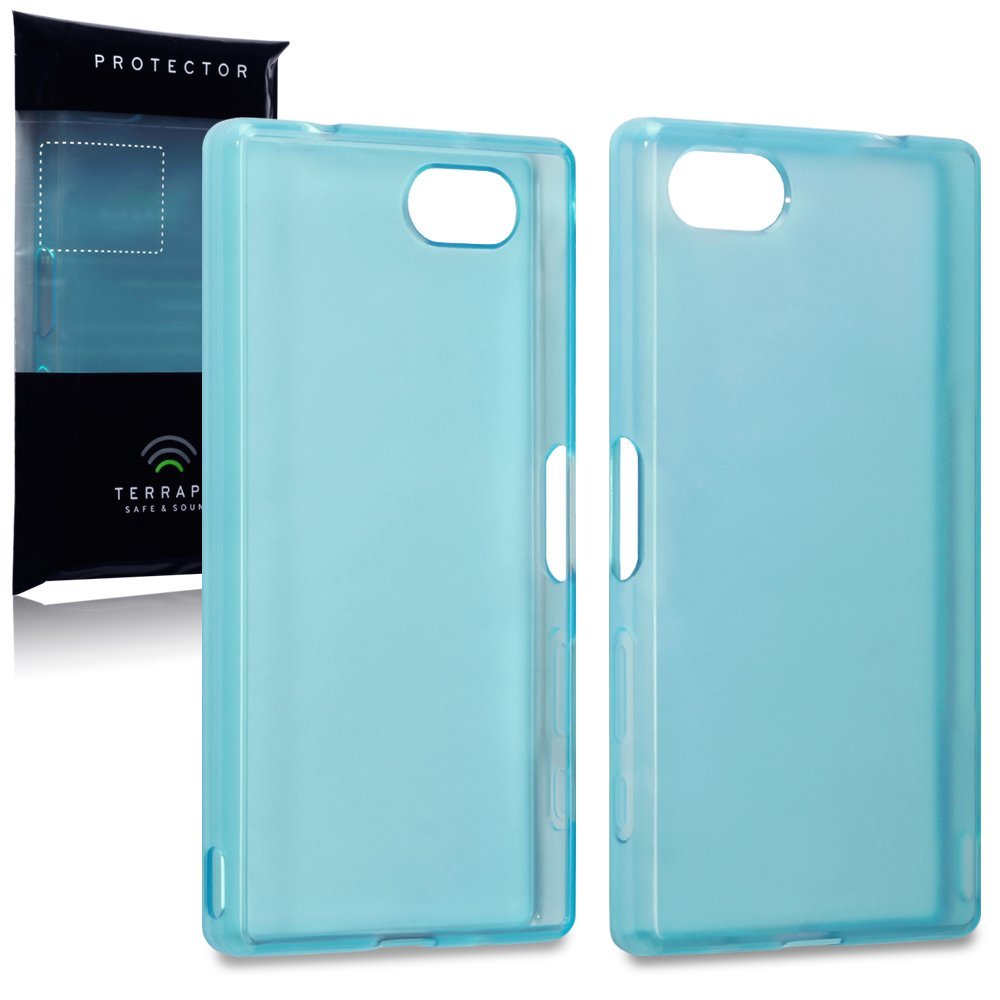 Buy Sony XPeria Z5 Compact Case
Some of the above listed cases do ships to internationally countries. Check each product carefully.