The BLU Neo Energy Mini is the Best unlocked Android Phone under $50 in America from Amazon.com.
Unlocked smartphones have come a long way. They are very popular in Asian countries but in United States and Canada carrier billing is still preferred choice. This doesn't mean that they are no unlocked smartphone available. Some telecom operator and manufacturers like BLU Products have decent unlocked phones in offering. Smartphones from BLU Products are available in all price range. The BLU R1 HD is available at $60 while the newly launched flagship Blu Vivo 5R costs $199. If you are looking for the best unlocked phone under $50, then for the BLU Neo Energy Mini. Why? Read further to get your answers.
Best unlocked Android Phone under $50
At $50 apart from basic functions what can you expect more? The BLU Neo Energy Mini offers more than what you can get in a $50 phone in United States. It's a touchscreen phone with Android operating system on it.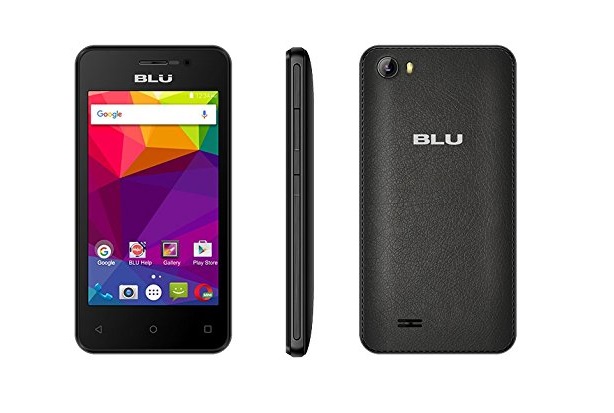 The phone has got 4 inch display and gets dual camera with 2 mega pixel and 0.3 mega pixel cameras. The camera quality isn't great but atleast you have dual camera setup. The 3000 mAh battery powers this handset which keeps it running for more than a day of normal usage.
In terms of processing power, we have this BLU $50 phone with quad core ARM Cortex A7 processor with MediaTek MT6580 chipset and 01 GB of RAM with 4 GB internal storage. Apart from that it includes all other basic smartphones functions like WiFi, WiFi tethering, USB Charging, Bluetooth v4.0 and GPS support.
So, that was the Best unlocked Android Phone under $50 available from Amazon and available in United States. Do subscribe to our email updates and stay tuned for more tech tips and smartphone buying guide. Sadly it lacks 4G support.
Note: This is a refurbished phone.
This post was last modified on November 27, 2018 9:11 AM