Best Xiaomi Phone: Are you looking to buy a Xiaomi smartphone? Here we are to help you in choosing the right smartphone under whatever budget you have. No matter you have fixed budget of Rs 7,000 or even 10,000 or you are a premium smartphone buyer, look no further as we have here to present you the best Xiaomi phones under all price tags of $100, $150, $200, flagship Xiaomi phone and the top Xiaomi tablets.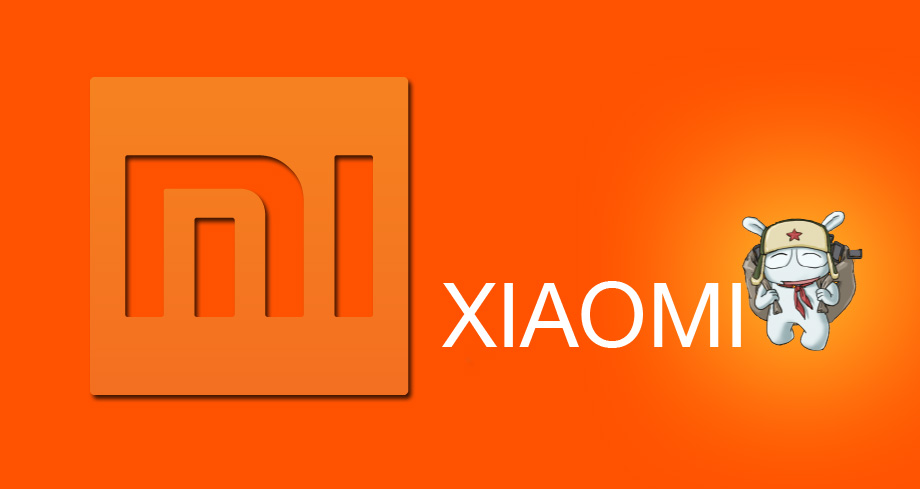 Xiaomi Phone Under $150
Xiaomi Redmi 3S phone broke all records as the best selling $150 phone and no that its out-dated, we suggest you to go for Redmi 3S Prime smartphone which comes with improved features, specifications and design. It's priced at Rs 8999 [$149], while the Redmi 3S arrives at 6,999 $110.
Xiaomi Phone Under $100
Before Redmi 3S Prime came up, Xiaomi was selling Redmi 3S at $100. The smartphone is still available at same price tag of $100.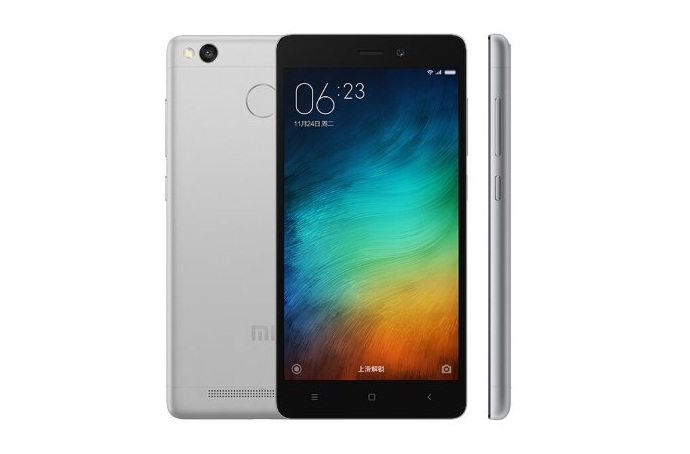 Xiaomi Phone Under $200
At $200, the Xiaomi Redmi Note 3 is by far the best smartphone sold by Xiaomi and it will continue until new handset arrives.

Best Xiaomi Flagship Phone
The Xiaomi Mi 5S and Mi 5S can be classified as the flagship Xiaomi phones. Choosing from Mi 5S and 5S Plus is a simple choice because its just the matter of display size, that's it, nothing more than that.

Best Xiaomi Tablet
While not available on Amazon.com, the Xiaomi Mi Pad 2 is the best Android tablet that you can buy right now. It's only available in China and other limited Asian countries.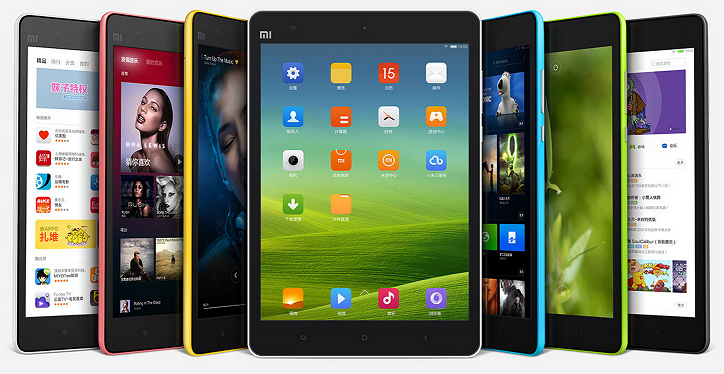 So that's it from us. Do subscribe to our blog for more Android news and updates.