Airtel and Idea are now facing a fierce competition from Reliance JIO Infocomm a new entrant in telecom. To counter-attack fast growing Reliance JIO, Sunil Bharti Mittal, founder, and Chairman of Bharti Airtel announced the death of national roaming in India at Mobile World Congress [MWC 2017] keynote.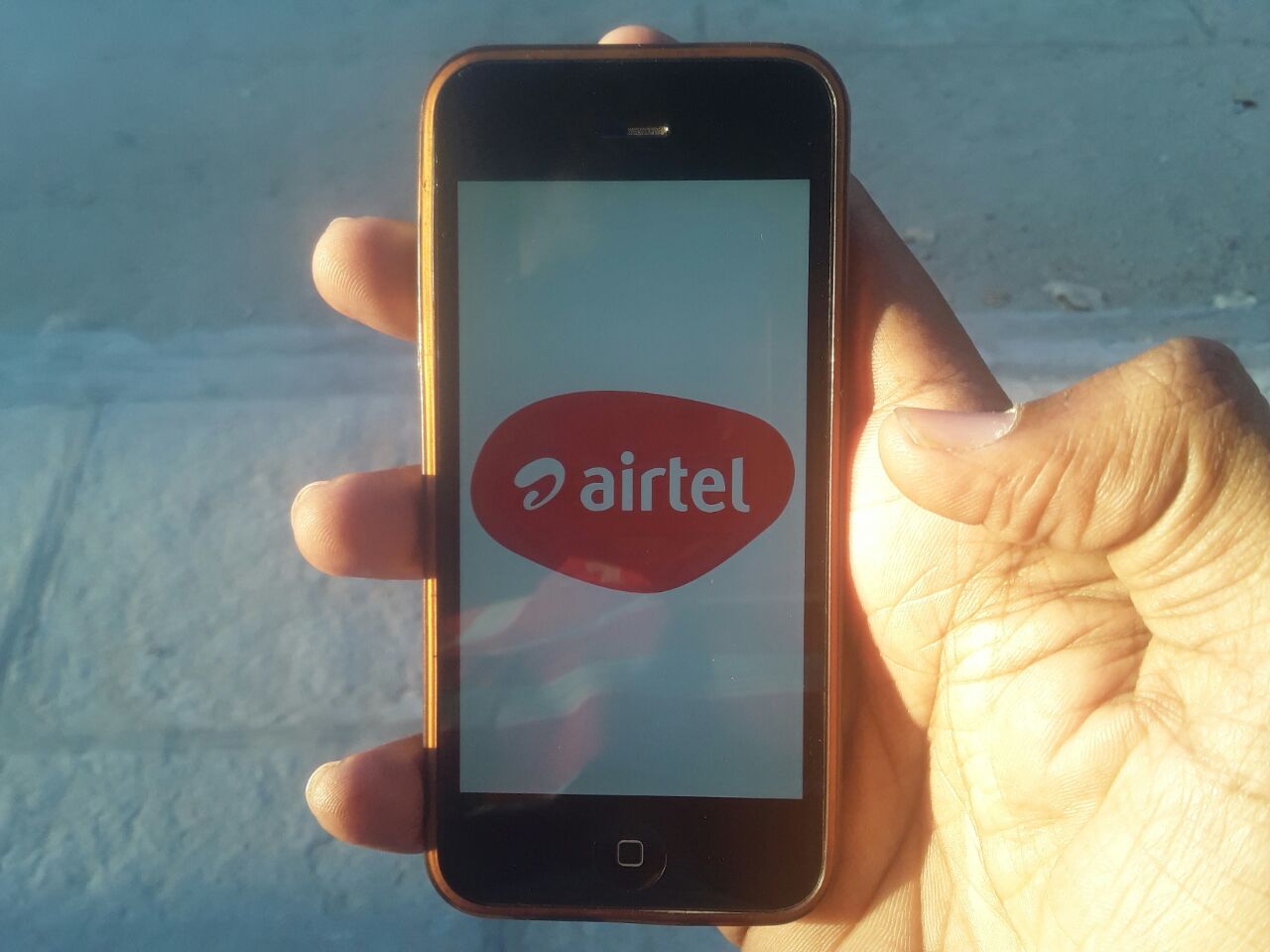 Gopal Vittal, MD & CEO of Bharti Airtel said –
"Reliance JIO tariff plans are very aggressive and scrapping national roaming charging is what we can offer right now to make customer stay on our network."
Starting April 1, 2017, there will be no roaming for incoming calls, outgoing calls, data, and SMS. You can now carry your mobile across India and stay connected with your family just like you are in your city. Also, they have slashed International roaming charges. You can call your friends outside India at an affordable cost by adding international roaming packs. Bill shocks due to global roaming will now be a thing of past as these global roaming packs are available with one day, ten days and 30 days validity. Good thing is that all the packs include a decent amount of data. Call charges have been reduced to as low as Rs 3/ min and data charges by Rs 3/ MB across popular roaming destinations.
Also Read – 11 Reasons to buy new Nokia 3310 phone
Airtel is the third largest telecom network in the world and in sub-continent, they are on top with more than 268 million subscribers. Although they are happy that JIO starts charging subscribers for its services, they left shell-shocked with JIO Prime plans. The rates offered by JIO are unsustainable. All the existing JIO customers can now shift to JIO Prime subscription by a one-time fee of Rs 99. Thereafter, you will have to pay Rs 303 a month to get 1 GB of 4G data a day, free unlimited voice calls, video calls, SMS and no roaming charges as well.