If you are thinking to jailbreak your device, then think twice because I am sure that you don't wanna be part of next hack. I don't want to see next hacking of Apple accounts but there is no end to hacking.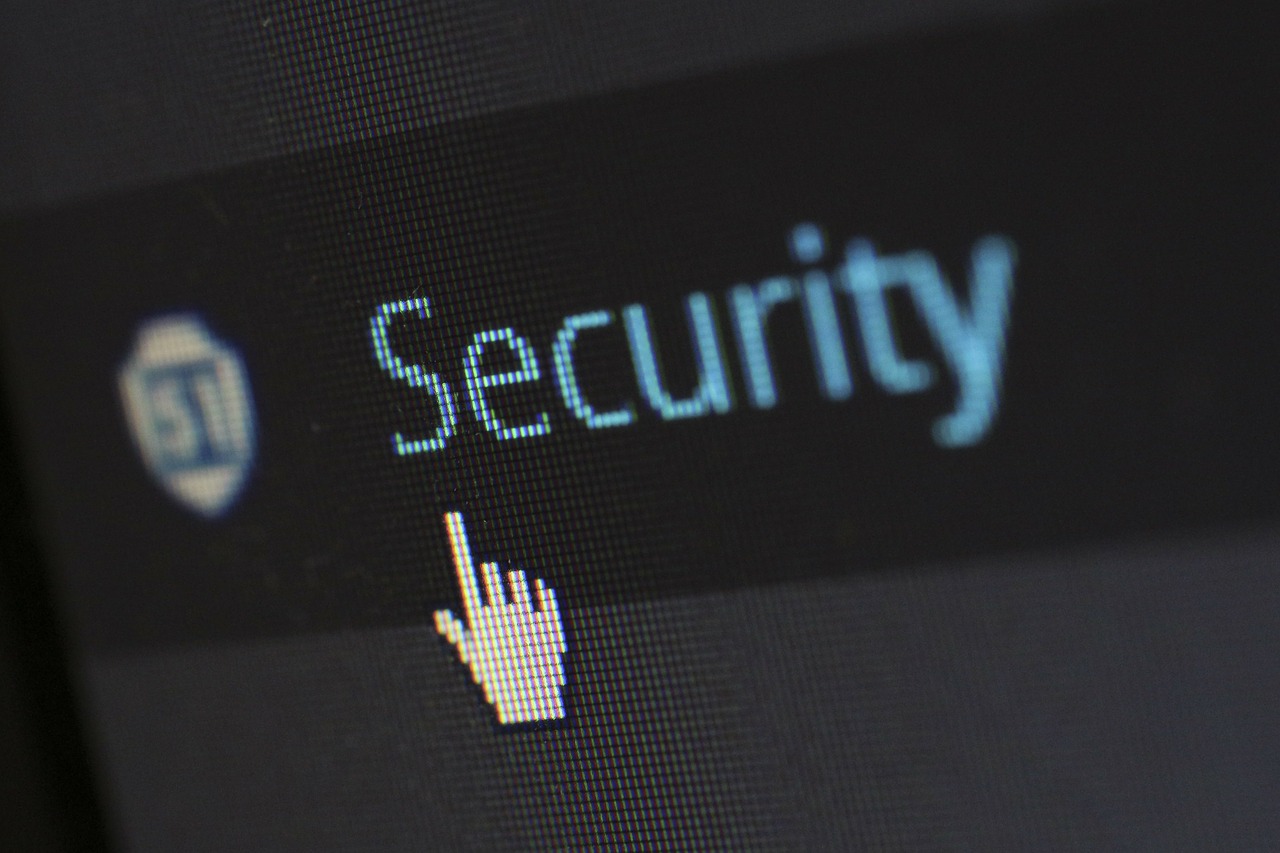 A report from Gizmodo says that a malware strike on iPhone has steal 250,000 Apple accounts and it's the biggest theft on Apple products. If you have jailbroken your device, then your device might be one among that number. That means who didn't play any tricks with their iDevice, they are safe.
Malware named as "KeyRaider" can steal your password and also make App Store purchases without your permissions. Most of the affected users are located in China but its also spread to Japan, Russia, France, UK, USA, Canada, Germany, Australia, Italy, Spain, South Korea, Singapore and Israel.
So, this is an alarm for those who want to get custom iPhone ringtone or wanted to have that little widget. If you really don't have any important work which requires jailbreak, otherwise don't let your device security exposed by jailbreaking it.
Via: Palo Alto Network