The iPhone 7 Plus camera has become a topic of discussion, this time for wrong reasons. Several iPhone 7 Plus users have reported camera bug as iPhone 7 Plus camera responds them with 'black screen of death'. Is your iPhone 7+ malfunctioning and giving your the problem? If yes, then you are not only the one who has received defective iPhone 7 Plus unit. After Samsung with Galaxy Note 7, looks like its time for Apple to be in headline for wrong reasons.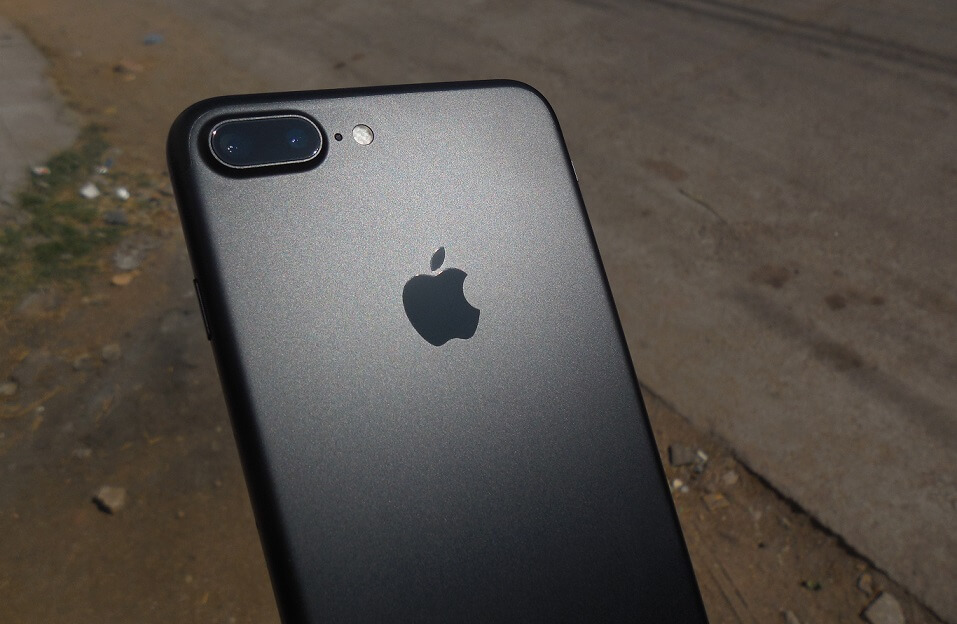 Black Screen of Death on iPhone 7 Plus
Several users on Reddit, Twitter, Facebook have reported black screen of death on Apple iPhone 7 Plus camera. This has took the world by storm and Apple might have to replace all those faulty iPhone 7 Plus units.
Your iPhone 7 Plus is defected if it shows the following camera errors –
Black camera screen in all modes
Flashing green/purple/white lights
Flash is Disabled : The iPhone needs to cool down
Emergency : iPhone needs to cool down
In case it turned out to be 'Flash is Disabled : The iPhone needs to cool down' error. I checked whether the phone was heated or not. It was cool and was on my table since couple of times without any app or game opened. Add to this, I purchased it just two days back and had only Instagram app installed.
A Reddit user 'eyesee' says that it could be due to loose cable inside phone but it remained unexplained. Some one says 'Internal flex connector is loose or damaged'.
Bobby Cordle who purchased iPhone 7+ from Sprint in USA writes on Twitter to Apple Support – 'iPhone 7 Plus here, issue: black screen when using camera. Provider: Sprint.'
Twitter user omri got a complete black screen on all modes and contacted Apple Twitter support.
Apple during the iPhone 7 launch event in fall 2016 highlighted iPhone 7 Plus as the first iPhone with dual rear cameras. The regular wide angle lens for normal photos just like iPhone 7 and a second telephoto lens allowed users to get 2x optical zoom without compromising on picture details.
With so many users complaining, this could lead to iPhone biggest hardware failure ever.
What do you think?
This post was last modified on March 23, 2018 10:27 PM