BLU Products is one of the fastest growing prepaid phone company in United States and when we talk about the flagship devices, all new Blu Pure XR takes the company to next level. The company officially released this smartphone and the announcement came directly on the their Facebook Fan Page.
Blu Pure XR – Best Blu Phone Under $300
The Blu Pure XR was officially launched on August 29, 2016 costing $299.99. It's the best Android phone under $300 with 4 GB RAM as sold in United States.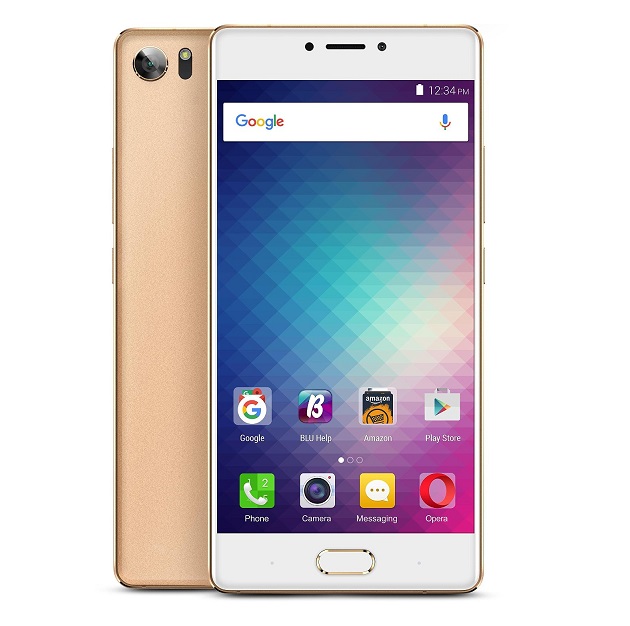 Blu Pure XR in terms of technical specifications has 5.5 inch full HD Super AMOLED display, yes AMOLED panels are the best at an affordable pricing. Underneath there is Mediatek Helio P10 processor coupled with 4 Gigs of RAM.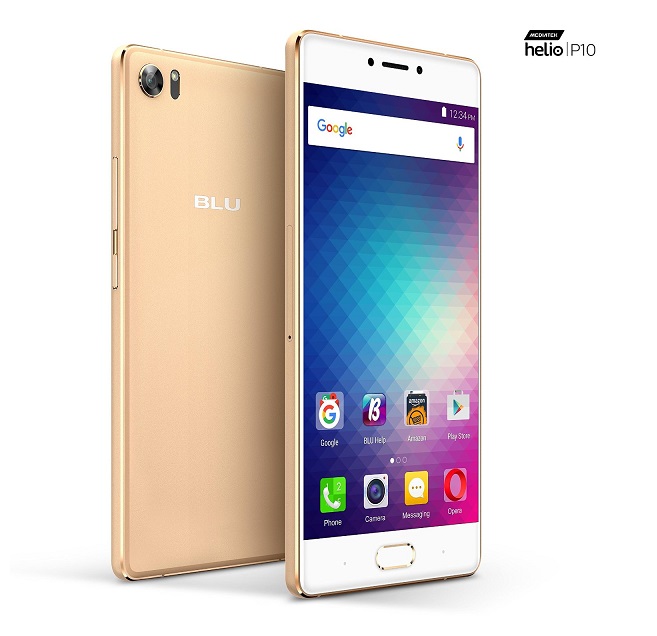 There is a fingerprint sensor button incorporated into physical home button. In terms of camera we have the 8 mega pixel selfie camera and 16 mega pixel rear camera with f/1.8 aperture and LED flash.
According to reports from GSMArena, the Blu Pure XR looks almost similar to Gionee S8. This is not the first time that BLU Products