Blu R1 HD : Blu Products is one of the fast growing mobile company in the United States which sales unlocked smartphones and to take the market by surprise, Blu Products announces Blu R1 HD smartphone which costs just $99. It's the latest Amazon Prime phone.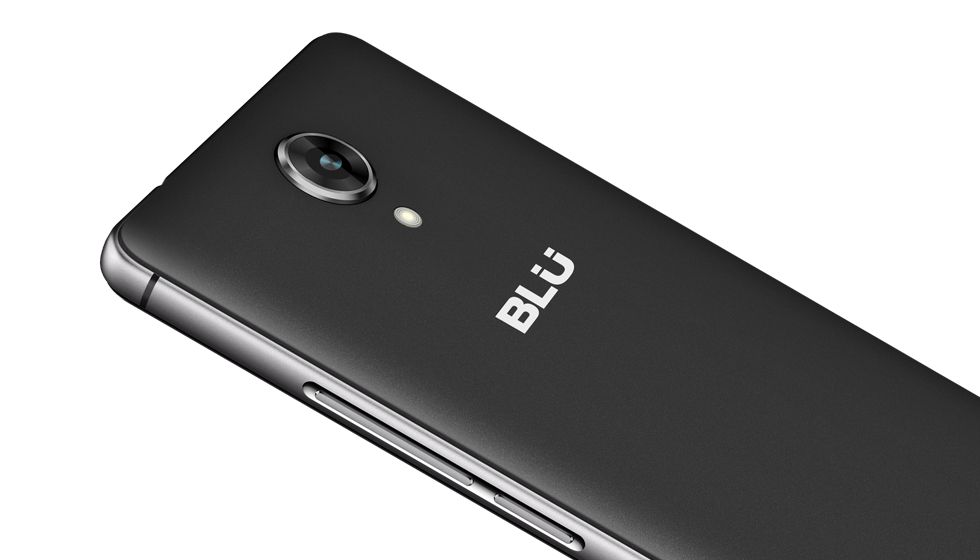 In terms of specifications, the Blu R1 HD smartphones come with 5 inch HD display and so does it gets the name as HD added to Blu R1. It extract's juice from 2500 mAh Lithium Ion battery inside it.
It's powered by Mediatek MT6735 quad-core processor and it will be available in two different variants – 1 Gigs of RAM with 16 GB internal memory and 2 Gigs of RAM with 32 GB internal memory. It runs on Android 6.0 Marshmallow out of the box and gets a micro SD card slot.
It includes 8 mega pixel rear camera with LED flash and 5 megapixel front facing camera. Handset will be available in two different variants –
Blu R1 HD – normal unlocked smartphone at $99.99 BUY NOW
Blue R1 HD Amazon Prime Exclusive Unlocked Phone at $49.99 BUY NOW
The Amazon Prime exclusive smartphone comes with lockscreen offers and ads. This includes personalized deals on products that you are looking to buy. Furthermore, this variant comes with pre-installed Amazon apps to provide a seamless experience to Prime members.
This smartphone will run on any network in United States such as AT&T, T-Mobile, Sprint, Verizon, US Cellular and any other network. It will be available for purchase from June 12, 2016.
Complete specifications of BLU R1 HD is available here –
The Blu R1 HD Price is said to be $99.99.