Check out guide on Blu Studio 5.0 II to get phone in download/recovery mode, root & custom ROM, screenshot, software update & lot more.
Blu Product has come up with successor of Studio 5.0 named as Studio 5.0 II. Going through, its one of the beautiful handset out there comes with 5-inch display, 5 mega pixel camera and dual core processor. Please check out our Blu Studio 5.0 II review to better understand this product.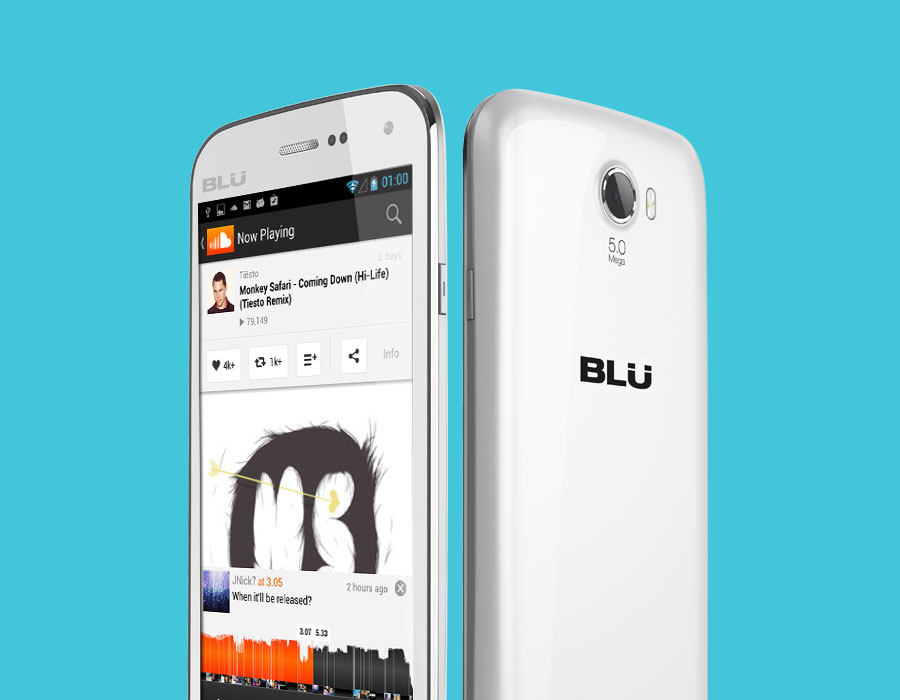 Here we have gone through some of the best tips and tricks on Blu Studio 5.0 II like how to extend battery life, take screenshot on the device, check for software update and lot more. So lets get started.
Blu Studio 5.0 II Extend Battery Life
To extend battery life on your device, do the following –
Never keep an animated or live wallpaper or screensaver. Always use dark color wallpaper.
Turn off WiFi, Bluetooth connection when not needed as they consume considerable amount of battery.
Try to minimize the usage of WiFi tethering or Bluetooth tethering as they consume much battery life.
Always keep the device with Automatic or Low brightness Settings.
Close unused apps by going through Settings > Apps.
How to Take Screenshot on Blu Studio 5.0 II phone?
To take screenshot on your Studio 5.0 II phone, first open the desired screen page and then look out to for hardware buttons on your device. You need to press Volume Down button and Power button together for two seconds. You will see some animation on your device, indicating screenshot has been taken.
How to Check for Software Update on Blu Studio 5.0 II?
If there is an software update available on your phone you will probably receive update notification but if you still want to push it for manual update then go to About Phone under Settings and then tap on Software Update > Check Now. If update is available you will be see it.
Will my Blu Studio 5.0 II get Latest Software Update?
No, Blu hasn't specified anything.