As we know we do not use Download mode (Odin mode) regularly but some of us may find it difficult to boot their device into Download mode. In this article we will help you to boot Samsung Galaxy S6 edge the latest model in Samsung family in Download mode or Odin mode.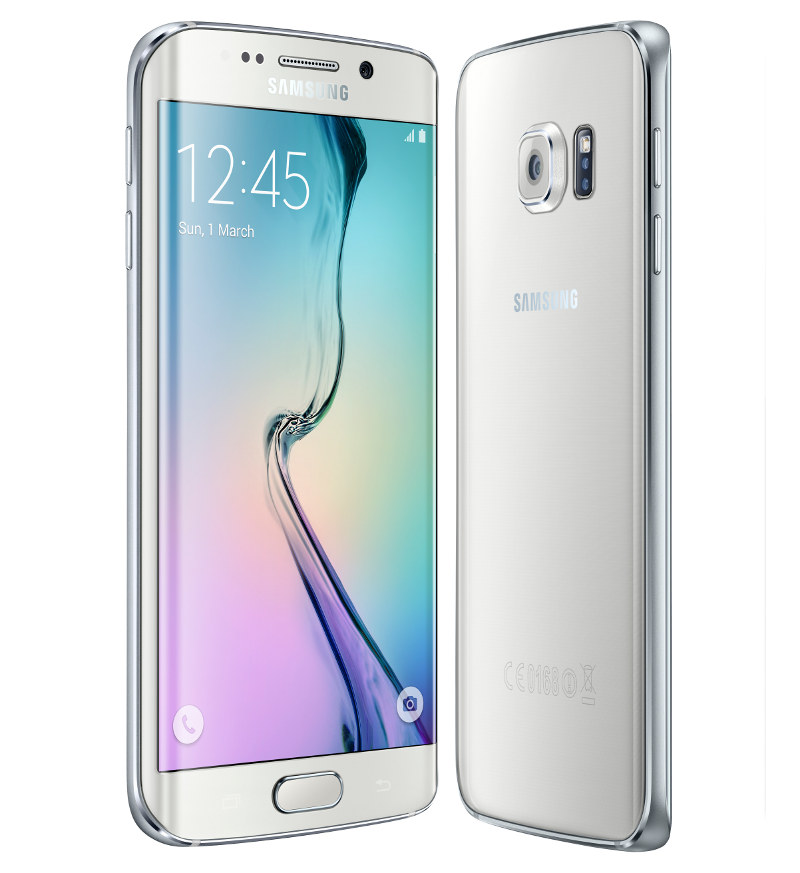 Well, you may be aware of the use of Download mode (Odin mode) but let us just remind you once again. Download mode (Odin mode) is used whenever you want to Install any third-party applications, install custom Android ROM's and many other things which are not possible to do in Normal  mode.
Boot Samsung S6 Edge in Download mode
Steps to boot your device into Odin or Download mode are –
Switch off the device completely.
A warning message will be displayed on the screen after few seconds.
To continue further hit the Volume Up button or hit Volume Down.
After clicking Volume Up key you will successfully enter into Download aka Odin mode.
To come out of the Odin mode press hold Volume Up and Power button for few seconds.
 Also Read – Root Galaxy S6 Edge Phone
Wasn't that easy?