Buy Google Nexus Wireless Charger from Play Store in your country for Nexus 7, Nexus 5 and 4.
A range of Google Nexus devices availability has made it way for Google to come up with exclusive accessories for them. A universal Nexus wireless charge is the one which works withal the Nexus devices primarily the Nexus 7 (2013), Nexus 5 and Nexus 4 phones.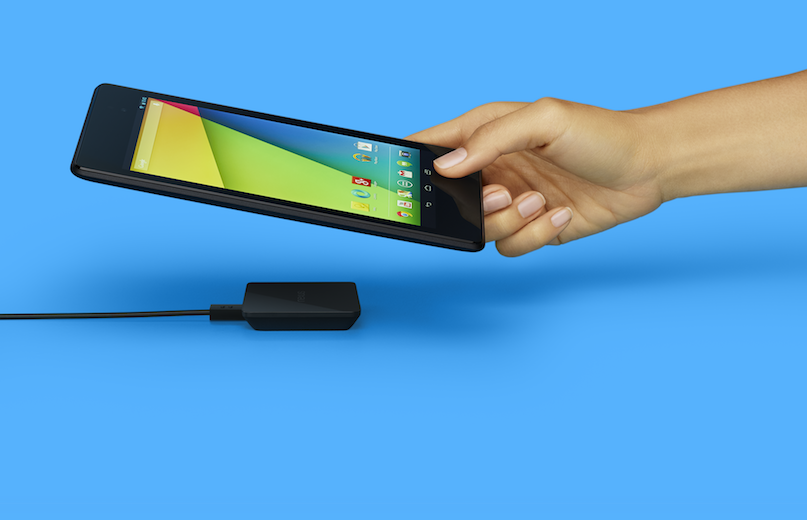 The Nexus Wireless charge is right now available in four new markets with Australia, Japan, Korea and India added to the list which includes USA, UK, England and European countries. It can be purchased directly via your phone/tablet by visiting the Play Store, however the listing on my phone still shows "Coming Soon" Status with price of the device mentioned as Rs 3299.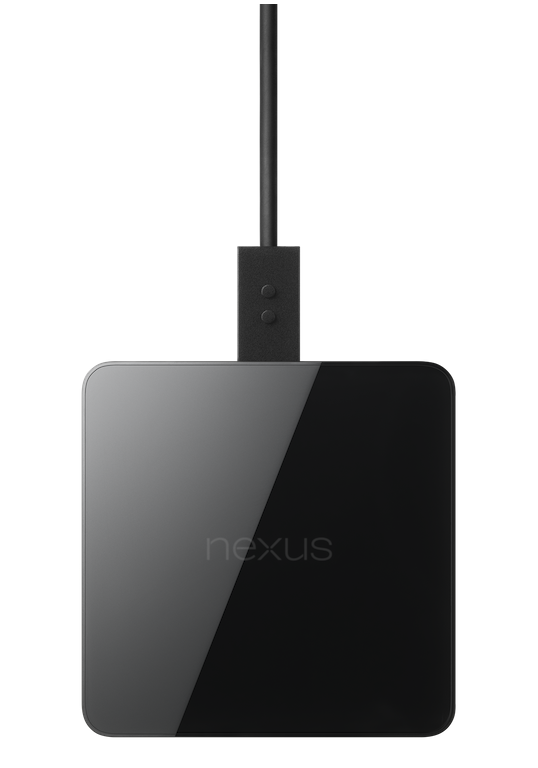 Nexus universal charge technical details are –
Color: Black
Size: 60 x 60 x 12.5 mm
Weight: 105 grams
Box Content: Nexus Wireless Charger, 9W 1.8A AC Adaptor, Micro USB Cable, Quick start guide & Warranty Card.
Device Compatibility: Nexus 5, Nexus 4 and Nexus 7(2013 model)
Buy Wireless Charger for Nexus devices