Buy iPhone 5C 8GB Price in India along with actual launch date, best deals and offers.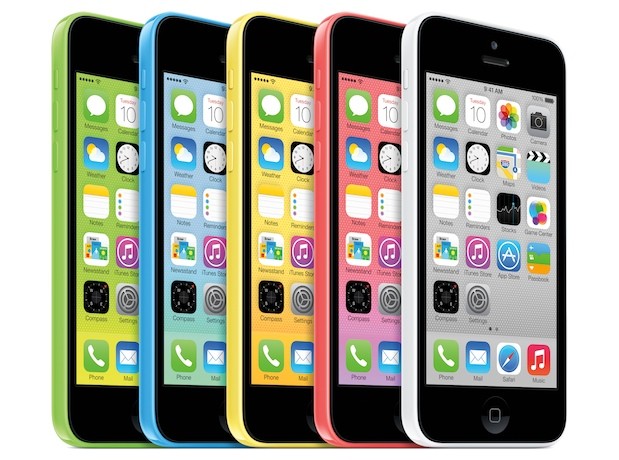 After releasing that iPhone 4 again in India at better deal of Rs , Apple rethinks and launches iPhone 5C 8 GB version. In countries like India, Philippines customers are happier to buy smartphones from local players at an attractive price, giving branded smartphone makers a run for money. This is clear with recent quarterly results of HTC, LG and Sony. Apple smartphones are not within reach of all people budgets but they are doing the best to bring iPhone experience to people who has budget of Rs 20,000.
Apart from iPhone 4 price, all the other iPhone models like iPhone 5C, 5S are priced nothing less than Rs 42,000. Moreover, Google's Android an open source mobile operating system has given run for money to Apple devices. CEO Tim Cook was surprised with year to year results in countries like India and Vietnam which doubled.
Apple is currently planning to introduce iPhone 5C 8 GB model in India which was eventually launched in March 2014. As of now the 16 Gb iPhone 5C is sold at Rs 41,900 (510 Euros) in India while the 8 Gb version is priced at 460 Euros. So if iPhone 5C 8 GB launch happens in India, it should be priced at Rs 4,100 cheaper which gives the equation, iPhone 5C price in India Rs 35,000. That will give a cutting edge to Apple actually compete with current Samsung, HTC, Sony and LG flagship phones.