Got the Moto E 2nd geneation phone? Buy here the new Moto E Bands, Grip Shells, Power Pack Micro & other Moto E Accessories.
Motorola Moto E was launched in full form and here comes the Motorola Moto E accessories. Among the prominent accessories, Motorola has released Moto E bands, grip shells, power pack micro as the official accessories to the device.
Motorola Moto E Bands
The second generation of Motorola Moto E phone comes with personalized Moto E bands with colorful accent band.  You can pick colors that suits your everyday life.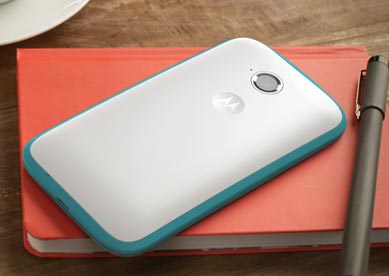 You can choose from Pack of Turquoise, Purple, Raspberry and Pack of Red, Blue, and Golden Yellow, both priced at $19.99 each from Motorola website.
Moto E Grip Shells
A complete protection for your Moto E 2nd generation is here with Motorola Grip Shells. These are made up with rubberized backs providing extra grip to your phone providing safety from any accidental damage as these shells are always ready for action.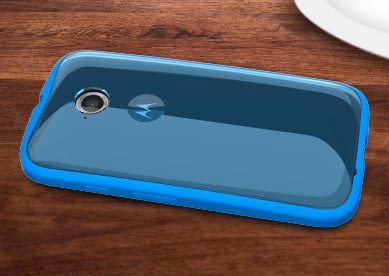 Again these are available in many different colors of Turquoise, Raspberry, Red, Blue, Charcoal, and Golden Yellow each one priced at $19.99 from Motorola official website.
Moto E Power Pack Micro
Power pack for Moto E phones are special Power banks.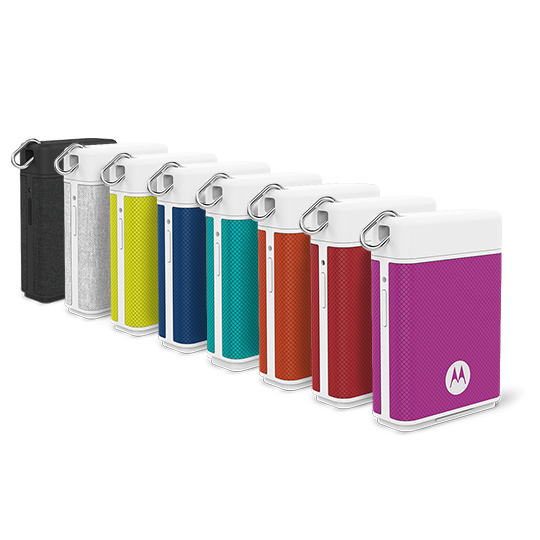 Any of these power packs are priced at $39.99 from official website.