During the Apple's Spring Forward event, apart from launching Apple Watch, the Cupertino based tech giant also added 12 inch MacBook to the existing lineup. Sadly the new 12 Inch Retina Macbook will only have single USB Type-C port and you will have to purchase new adapters so as to connect to other external devices.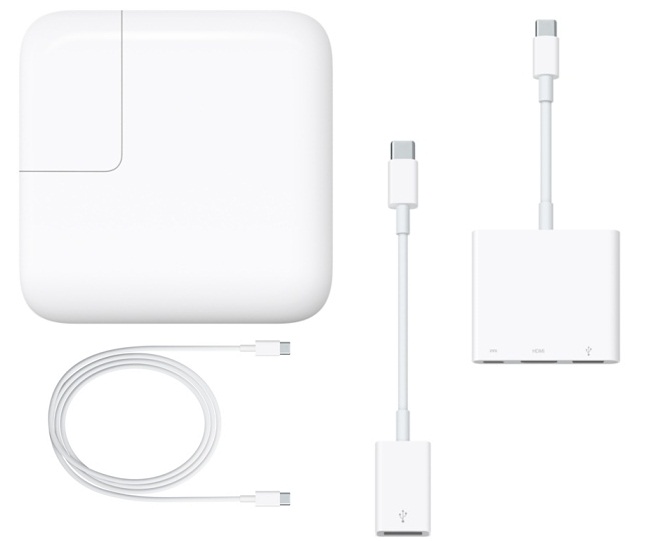 12 Inch MacBook Accessories
Here are the different 12 Inch MacBook compatible adapters –
USB-C to USB Adapter – $19.00
This adapter will allow other iOS devices to connect to standard USB accessories to a MacBook.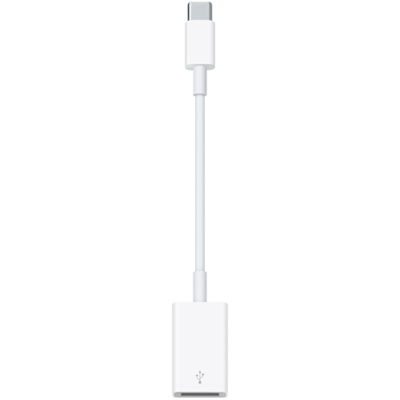 USB-C Charge Cable (2m) – $29.00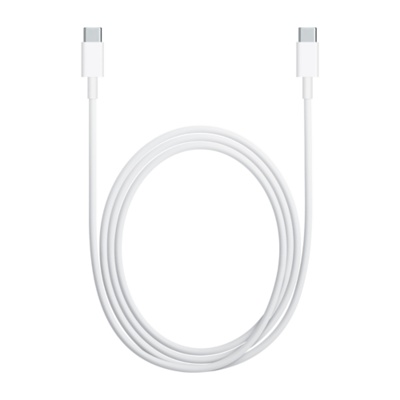 Apple 29W USB-C Power Adapter – $49.00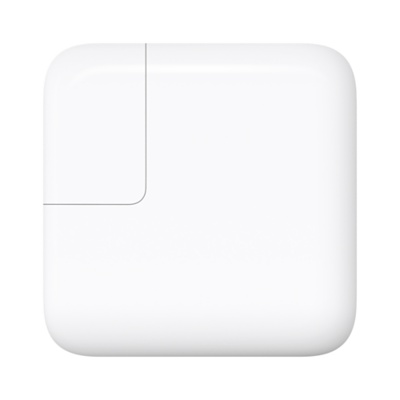 USB-C Digital AV Multiport Adapter – $79.00
USB-C VGA Multiport Adapter – $79.00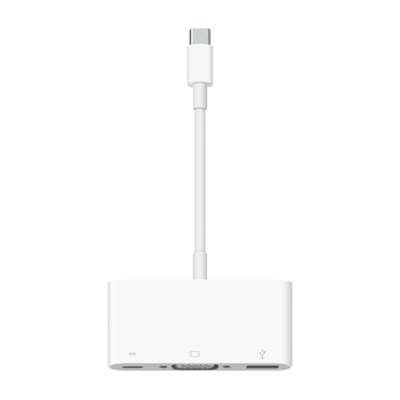 These accessories are the official from the Apple online site. You can also purchase these from Amazon.com, Staples, Best Buy and other retailers.