With 3 million invites within 9 days of announcement, the OnePlus team is definitely the most hyped phone. The OnePlus 2 will be sold in Paris and India from August 11, 2015. [Get an Invite]
If you need OnePlus 2 phone, you got to join the Invite system and hope to get lucky in terms of flash sales.
In India, Amazon.in will be stocking the OnePlus 2 phone.
OnePlus 2 in Paris
OnePlus team shared details on their second OnePlus phone debut in France on August 11 on their blog.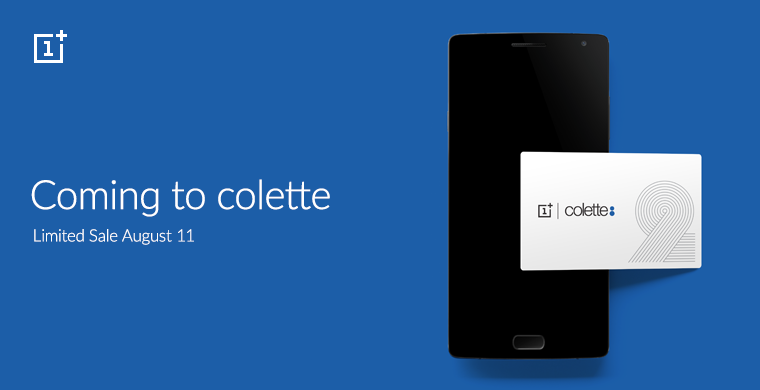 This will be a limited stock sales until stock last. Sales starts from 11:00 am. Head over to Colette in Paris at following address to buy OnePlus 2 phone –
Colette
213 Rue Saint Honoré, 75001 Paris, France
Tuesday, August 11, 11:00 am CEST (GMT +1)