Find here Samsung Galaxy S6 Edge and Galaxy S6 Canada Availability, Pre-Order, availability, best deals information.
Samsung Galaxy S6 and Galaxy S6 Edge will be available via a number of Canadian carriers. Most of them will be available on April 10, 2015.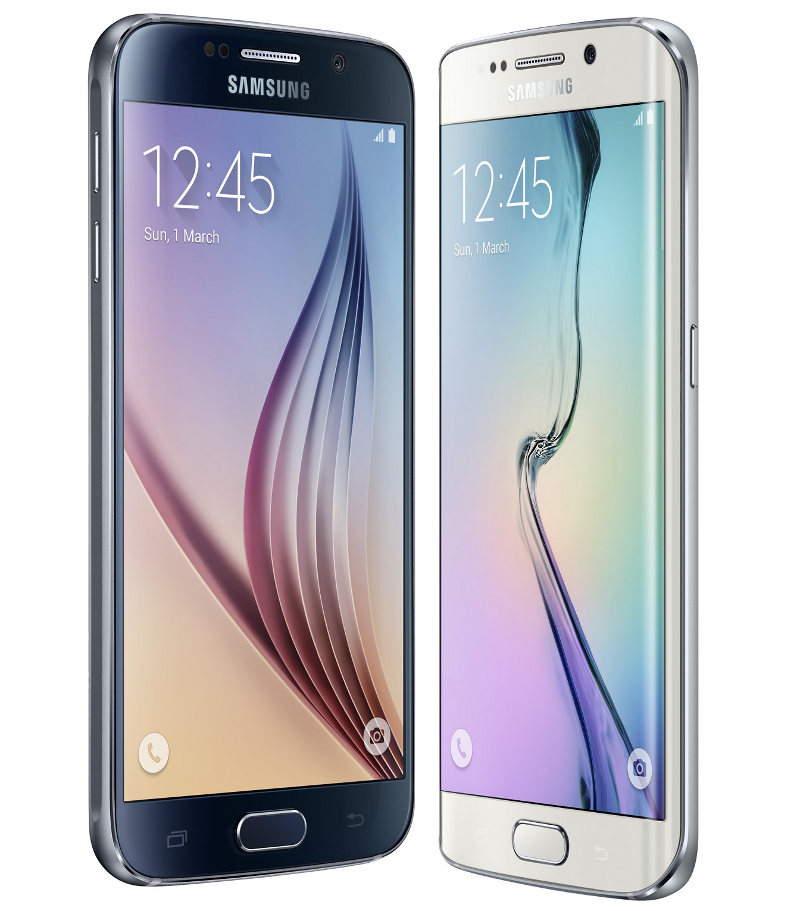 Here we have put up the Galaxy S6 Edge and Galaxy S6 Canadian carriers availability with release date [if available] and the pre-order page -
Galaxy S6 Bell
Bell has shown lot of intention to newest Galaxy S phone. Infact Bell is taking pre-order of SGS6 phone. Same goes with S6 Edge too.
Telus
Telus will take pre-order of Galaxy S6 and S6 Edge phone from March 5.
Rogers
Rogers has confirmed S6 Edge and Galaxy S6 availability on their network but no pre-order page. They will provide free wireless charger[worth $60] when you book it online.
Virgin Mobile
Confirmed the availability of both handsets.
WIND Mobile
They will also carry both latest Samsung phones.
SaskTel
Confirmed release of Galaxy S6 Sasktel variant along with S6 Edge as well.
EastLink
Confirmed to carry both S6 and S6 Edge phone.
MTS
Yes, they will also carry both the handsets.
Videotron
Last but not least, Videotron has started taking Galaxy S6 and S6 Edge pre-orders with free headphones.
Both  Future Shop or Best Buy are taking pre-orders of Galaxy S6 Edge and Galaxy S6 phone for Telus, Rogers, Bell with $50 refundable deposit.