Buy Telstra Sony Xperia Z2 Starting from $70 a Month as it's now available for preorder.
Xperia Z2 the latest flagship phone by Sony Mobiles has struggled to reach popular destinations like United Kingdom, United States and Australia on scheduled dates. But it looks like that the delay will not be much as expected. By the May end, it will soon be available in most of the countries worldwide.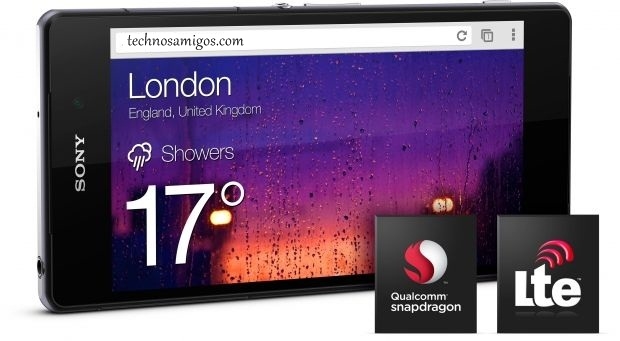 Telstra Sony Xperia Z2 Phone
The impressive 20.7 mega pixel Telstra Sony Xperia Z2 is now available for pre-order in Australia from the official Telstra.com.au site. The 5.2 inch full HD phone with 2.3 Ghz quad core processor for easy multi-tasking will be available in both Black and Purple color with Telstra 4G LTE connectivity. All the customers who order Xperia Z2 Telstra handset has to sign up a contract of 24 months (2 years) for any post-paid plans that they choose.
With Telstra Xperia Z2 you can choose the following plans –
S – $70 per month
M - $76 per month
L (Free talk talk-time during nights and weekends) – $95 per month
XL (Unlimited talk anytime)- $130 per month
Via: Telstra