Check out the smartphones, tablet PCs launched at CES 2014 year's biggest consumer Electronics Show. Best of CES 2014 as well.
As we approach much closer to New Year Celebrations, we find more and more smartphone hit through the rumors. Popular brand's successor phone and tablets have been revealed, including the New Nexus 10 tablet rumors.
5 New Blu Products Added
Blu Products USA added four smartphones and one tablet, all powered with Android at CES 2014 main stage. Dubbed as Blu Life One M, Life One X, Life Play S, Life Play X and Life View Tab these devices comes with a range of features all priced in the range of affordability.
Asus ZenFone Series
Asustek unveiled three new ZenFone named as Zenfone 4, 5 & 6, making it easier for naming. Read further about Asus Zenfone.
Asus also launched VivoTab Note 8 a windows 8.1 powered tablet PC costing just $300 and Transformer Book Duet TD300 a dual boot Hybrid tablet/laptop.
CES 2014 Las Vegas
Consumer Electronics Show (CES 2014) and Mobile World Congress (MWC 2014) are two of the biggest electronics trade fair. As the name suggest MWC is standalone for Mobile devices, CES 2014 too is a great attention to exhibitors.
CES 2014 will be held in Las Vegas and there will be no change for the place atleast until 2022. Dates for 2014 event are confirmed to be January 7, 8, 9, 10 & 11 and for the first time the event has been extended till fifth day.
HP Slate 21 Pro Android AIO PC
HP announces yet another All in One PC powered with Android 4.3 Jelly Bean OS and named as HP Slate 21 Pro as successor to Slate 21 Pro priced at $ 399.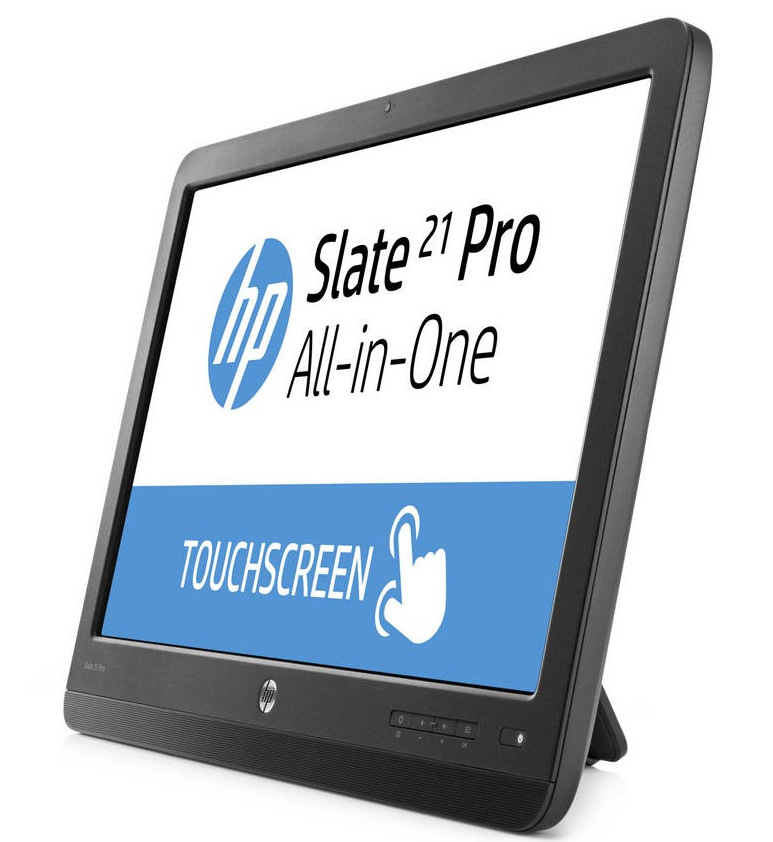 Lenovo ThinkVision 28
Lenovo unveils yet another Android All-in-One PC, named as ThinkVision 28 priced at $1200. Read more about Lenovo ThinkVision 28 AIO PC.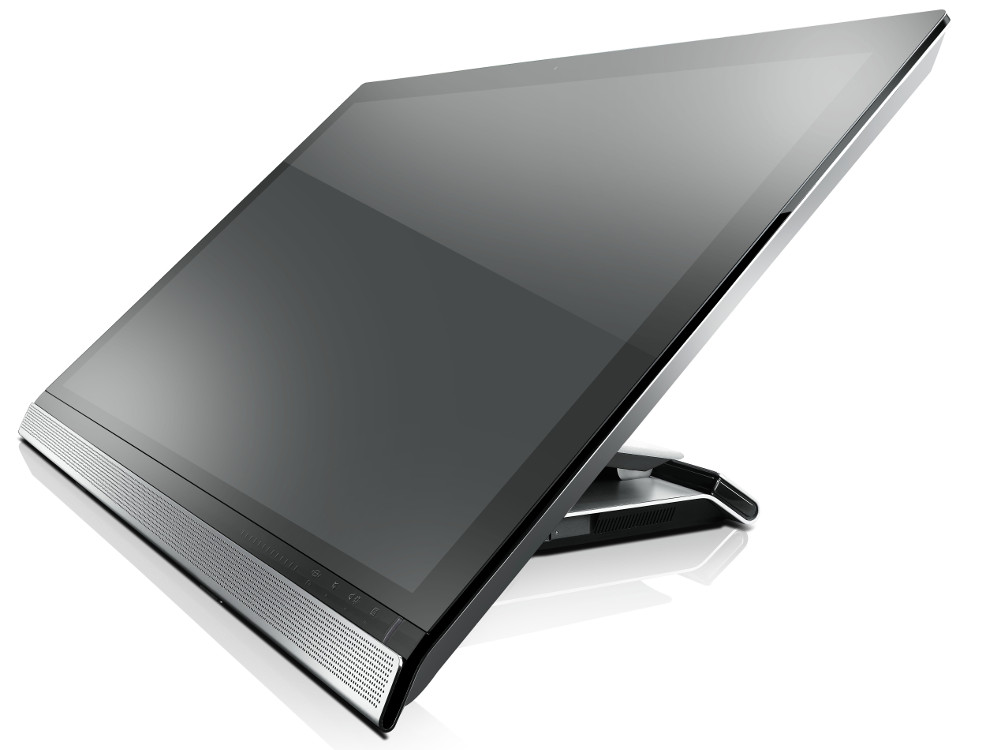 Lenovo also adds affordable desktop PC lineup by introducing Lenovo C650 All-in-One 23" full HD desktop PC priced at $650.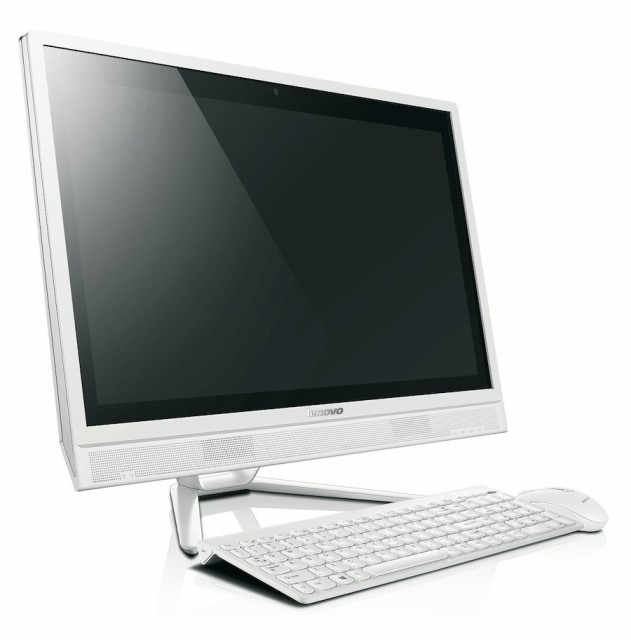 Lenovo ThinkPad 8 Tablet
Lenovo happened to launch yet another product as they have introduced Thinkpad 8 tablet powered with Windows 8.1 OS starting at $400.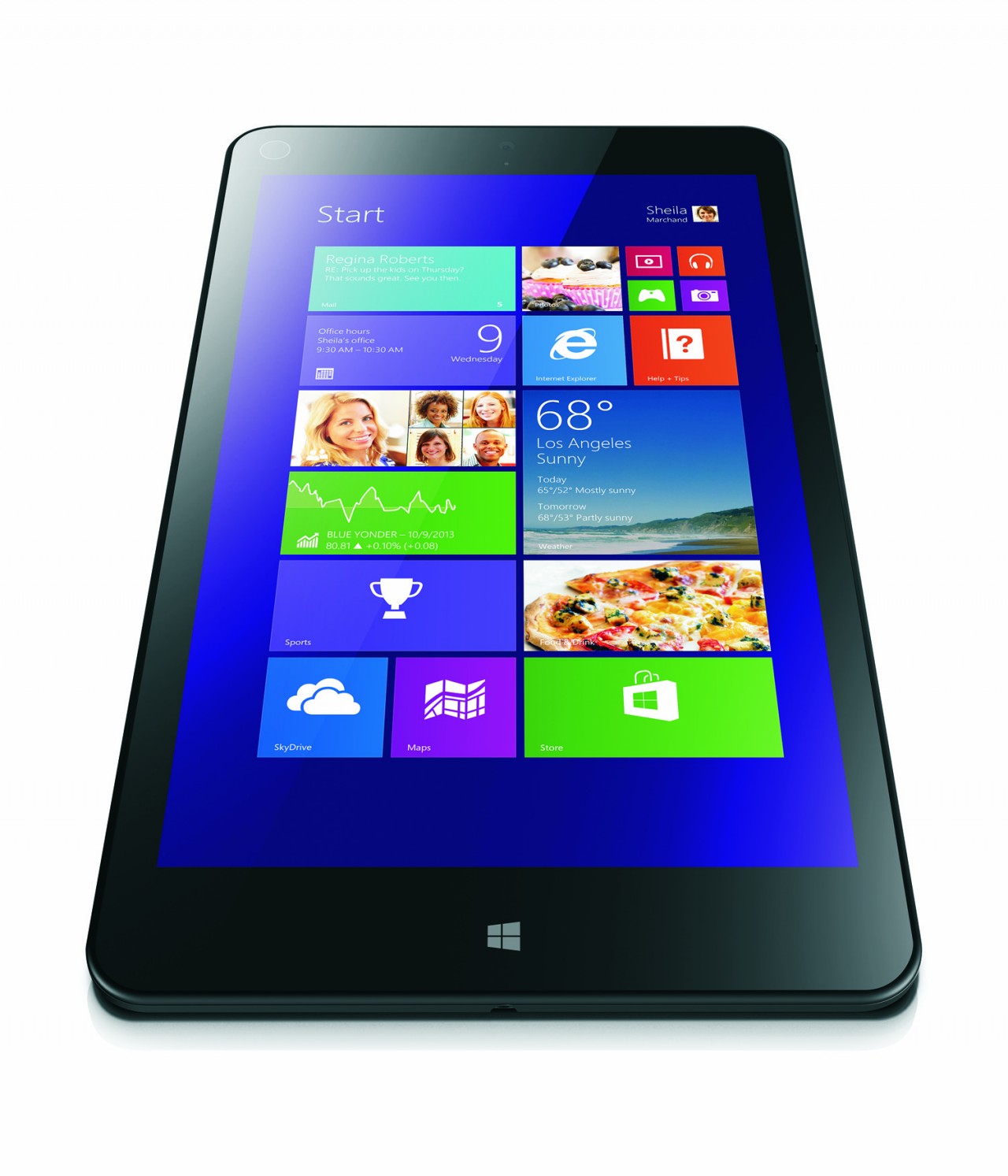 LG Life Touch Band, Heart Rate Earphones
LG CES 2014 campaign kicks off as they have unveiled Life Touch Band, Heart Rate Earphones that monitor heart rate. Life Touch Bank is compatible with iOS and Android which is a tracking band for hands.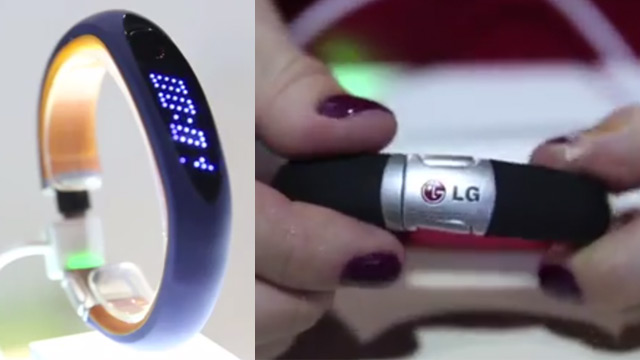 [divider]
What to Expect from -
CES 2014 Samsung
Samsung is expected to come out with the successor of Galaxy Gear, aka Galaxy Gear 2.
Tizen OS has been around since a long time and at CES 2014 we might see few entry level Tizen phones and also announcement of Galaxy S5 in particular is something to watch out from the Samsung house because the frequency at Nexus device successor are launched, have to counter attack. Surely if it doesn't make a debut at CES then at MWC 2014 it will certainly come out.
CES 2014 Nokia
For Nokia nothing other than upcoming Lumia phone is expected. Also at CES 2014 Nokia booth you will find, Lumia 1520 and 1320 phablet for hands-on as well.
CES 2014 Sony
For Sony it will be Xperia Z2 phone arriving with some serial killer specifications.
CES 2014 HTC
CES 2014 LG
LG Electronics will come up with LG G3 phone arriving with some better specs and recent rumors talks of fingerprint scanner been integrated. January 2, LG TabBook 2 with Windows 8.1 was announced and you can expect its availability at LG booth too.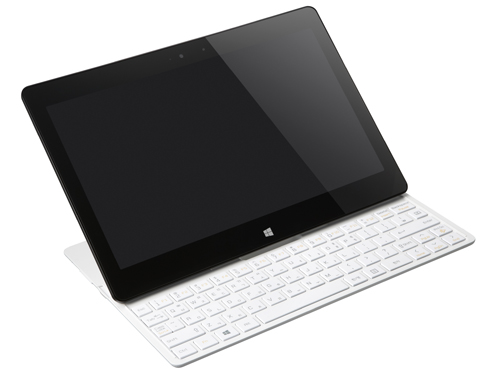 LG latest 105 inch 4K Ultra HD Tv with curved display was announced on December 18 and without any surprise, it should be the ultra HD Tvs to check out at CES 2014. Its too early to talk about LG G Flex 2 reportedly bends 90 degree.
Apart from latest gadget launches, at LG Booth you can find G Flex phone.
CES 2014 ZTE
ZTE Grand S II will be unveiled at CES 2014 sporting the 5.5 inch full HD display and powered with Qualcomm Snapdragon 600 processor with 2 GB RAM.
CES 2014 Huawei
For Huawei it will be Ascend Mate 2 phone to get the hands-on as its expected for launch.
Polaroid CES 2014
Polaroid will bring out three new fresh Android 4.4 Kitkat tablet all priced in the range of affordability from $129 to $ 179. It will be Polaroid Q7 , Polaroid Q8 Polaroid Q10 tablets.
Visit booth #13613 for hands-on.