While the biggest Consumer Electronics show is still far away, there are few products lineup for CES 2015 debut. The dates of CES 2015 are announced and it will be held from January 6 to January 9 and you have four days to witness latest and amazing devices floods at Las Vegas, Nevada.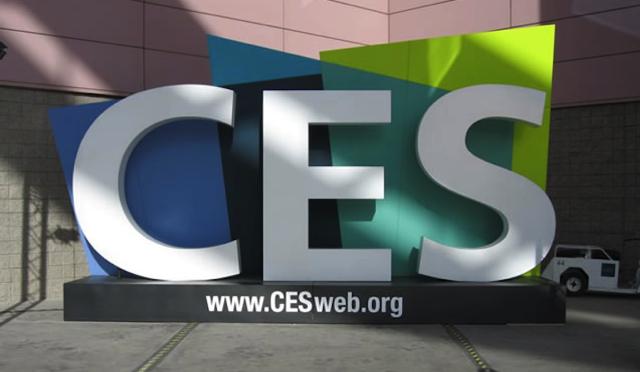 CES 2015 News
CES has become the central focus on new smartphone announcement and many manufacturers have done it in the past. The following are the smartphone expected for the CES 2015 debut –
Sony CES 2015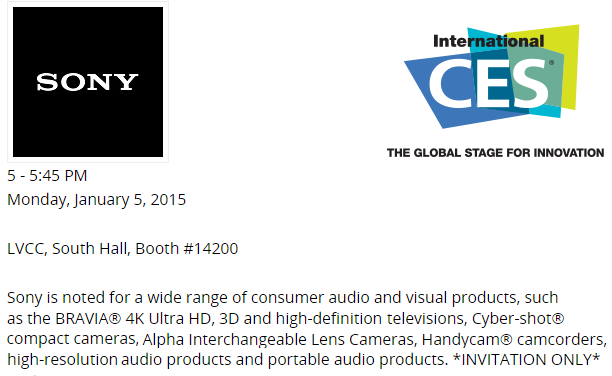 On Day 1, January 5, 2015, a wide range of Sony products will be announced. So, Xperia Z4, new 4K UHD Television will be announced at CES. Also Xperia Z3X is also rumored.
Sony is keen to introduce XPeria Z3X a XPeria Z Ultra successor in the tablet sized smartphone segment with OLED display. XPeria Z3X specifications are rumored to be high with Snapdragon 810 processor, 6.2 inch 1600×2560 display, 4 GB RAM, 22 mega pixel camera, 32 GB internal memory and nothing less than Android 4.4 Kitkat.
Sony is holding a press conference at CES 2015 on January 5, 2015 to announces their latest product offerings from consumer electronics to smartphone.
Samsung CES 2015
The Korea based smartphone giant has scheduled event on January 5, 2015 at 2 PM at Las Vegas, Nevada to announce Galaxy A5, Galaxy A3 phones which are already available in market. Also the company will foray into 4K UHD TV ranges too.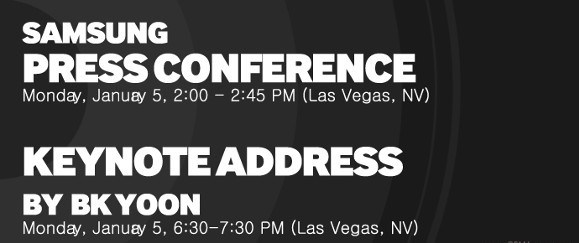 HTC CES 2015
From few days HTC Hima has been teased as the latest flagship HTC phone and definitely it's on the cart. HTC on 6 January 2015, will announce a range of smartphones, successor to RE Camera, maybe RE Camera 2.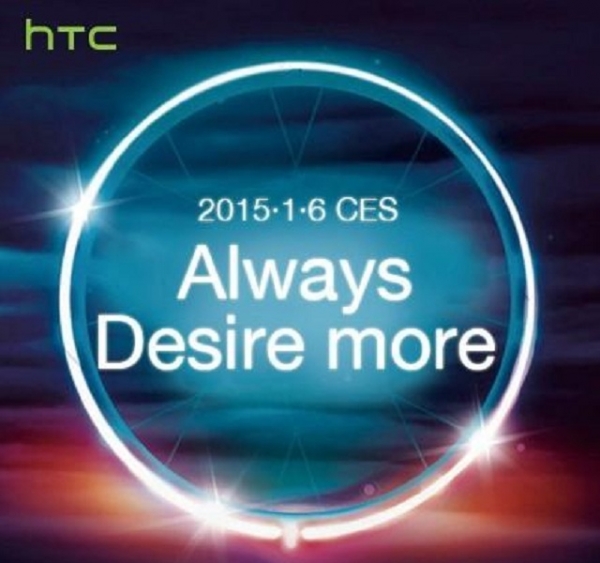 LG CES 2015
Big announcement in Televisions are coming as LG is reported to launch 8K TVs. In LG range of phones, G Flex 2 is certain to debut with Snapdragon 810 processor and also 21:9 Ultrawide gaming monitors should be out.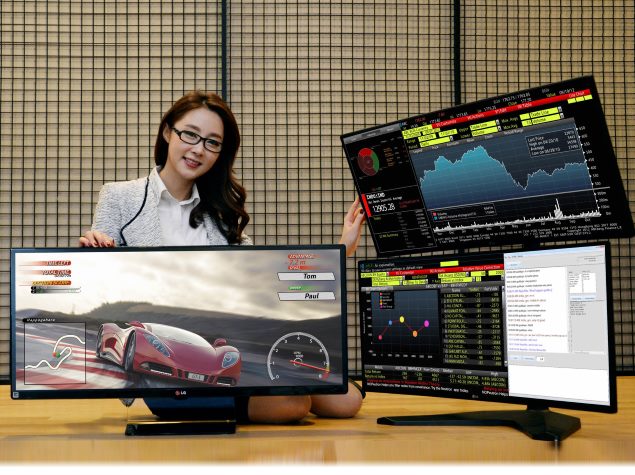 Asus ZenFone
Asustek was put into smartphone fight arena with ZenFone series of phones and what could be better other than CES next year to announces the ZenFone's successor. More than a million of Asus ZenFones were sold after its debut in April in Taiwan. With sale going in 12 countries, expected Zenfone shipment is 8 million this year. The Zenfone are powered with Intel Atom processor and ZenUI customization on top of Android 4.4 Kitkat with screen size ranging from 4 to 6 inches.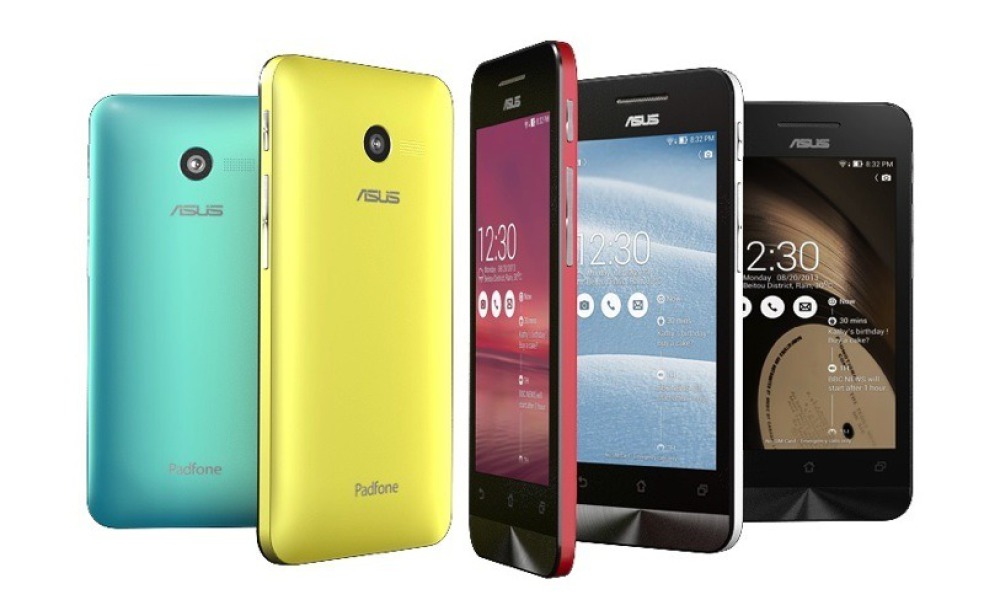 Asus plans are clear – achieve 16 million smartphone shipment in 2015.
More product will be added soon as they appear on Benchmark and FCC approval.