Not all speak English, so need of phone in native language is required. Guide to change Language on Samsung Android Phones to Spanish, Mandarin, German, Hindi, Arabic or Portuguese.
Not all people speak or talk English, the language which comes pre-installed on the device. You might be surprised with statistics that English is the third most spoken language in the world. There are about 955 million native Mandarin speakers, 405 million people who speaks Spanish, 310 million people speaks Hindi, 295 million people speaks Arabic and 215 million speaks Portuguese. So there is definitely a need where in people can change language on their phones to whatever they want.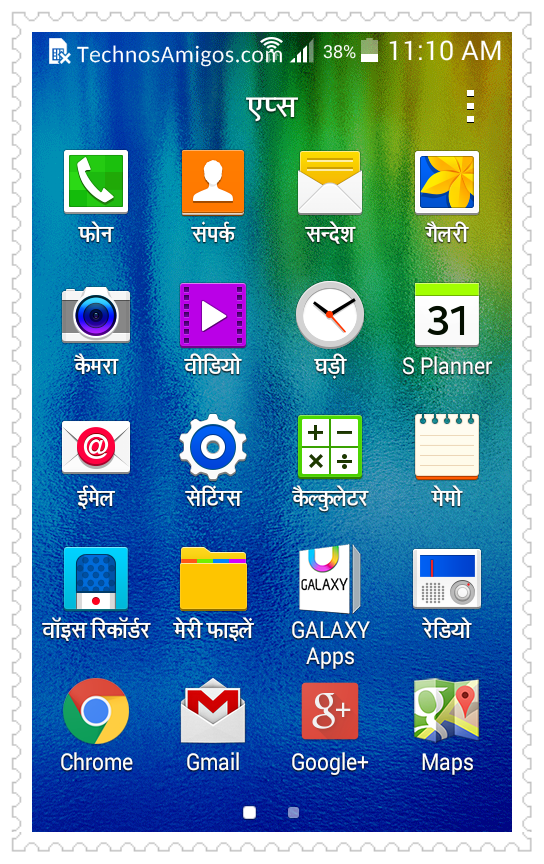 Change Language on Samsung Phones
A lot many OEM have incorporated native languages on device apart from English and Android phones does come with such option. Here is how you can change language on your existing Samsung Galaxy Phones –
From your phone head to Settings. 
Scroll down to the bottom and under the System you will find the option of Language and input.
Tap on Language and you will have the list of languages available to change. This comes as pre-installed by OEM.
Select the change of your choice and device will change all the text Settings to your choice.
In the particular example we have taken Samsung Galaxy J1 SM-100H smartphone [Indian Retail unit] as the example. Settings may vary on your Samsung device.