Mac OS X is one of the leading operating systems; it is quite handy and is having very easy setup. Mac OS X had an annoying issue in its earlier versions regarding default Browser Settings. Safari was the default browser provided in Mac OS X right from the beginning. If you don't wish to use the inbuilt browser and wish to change the setting for making other browser as your default one, you have to set it by launching Safari.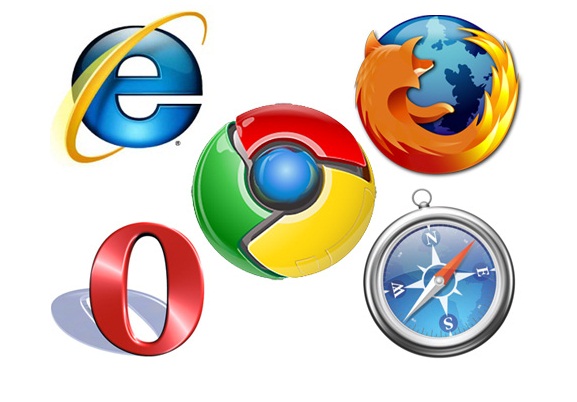 Default Browser in Mac OS
Google Chrome and Mozilla Firefox are third-party browsers which are packed with setting of "Set default browser". For altering this setting you need to open a browser.
Yosemite is the latest browser in which this issue has been eliminated. It is loaded with OS level setting with the default browser choice. Yosemite gives you systems default browser setting in the system preferences pane instead of safari browser.
Following are some steps to change default web browser in Mac OS X Yosemite –
Now you have to go for the default Web browser in the drop down menu in the general settings window.
If you wish to change the default safari browser, then from the default Web browser drop down just select other browser.
Now when you have selected the browser from the installed ones, it would be set as your default browser.
So that's how you change default browser in Mac.
This post was last modified on May 30, 2021 2:48 PM