Koushik Dutta is a famous developer now has announced a new tool through which you can control your phone directly from PC or laptop. Released as Vysor app, this Chrome app works for Mac OS X, Windows and Chromebooks.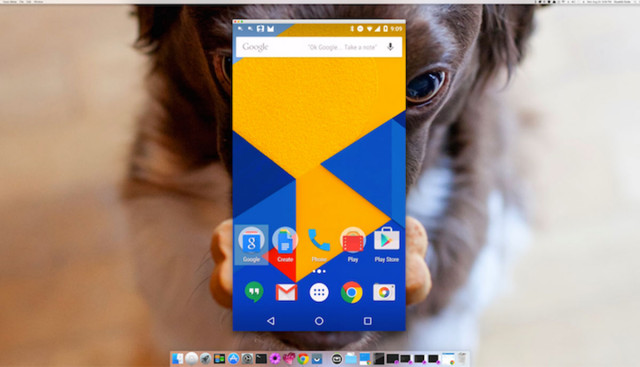 Just by sharing a link you can share your device to another PC anywhere in the world. Once Vysor app detects your device, you will have a floating window on your PC desktop which is mirror object of your device's screen. There on you can take your device control over desktop directly through mouse.
Vysor is still in beta stage and it's expected to include some bugs and its free to us right now. The developer is planning to come out with paid version based on your activity when the app gets official.
The following tiers are planned –
Vysor Free
Vysor (one time purchase, local viewer only)
Vysor Indie (monthly sub, includes Vysor share, sub since there's a server component)
Vysor Device Farm (monthly sub as well)
Here is the demo by Koushik Dutta itself –
Via: Vysor beta for Chrome, Vysor