In order to provide monthly software update to their smartphones, the company CREO was launched. They promise to deliver a new update to the phone which runs on Fuel OS on the back of Android. Now I would say that will be hard for the company to deliver the update and this doesn't guarantee of latest Android updates just like Android One and Nexus phones enjoys it. Maybe CREO can get in the same window frame as Samsung delivers to their flagship phones. As of now we have the CREO Mark 1 smartphone runs on Android 5.1 Lollipop, so when can we see the Android 6.0 Marshmallow update? Yes, that's the question many of the Mark 1 owner will be asking.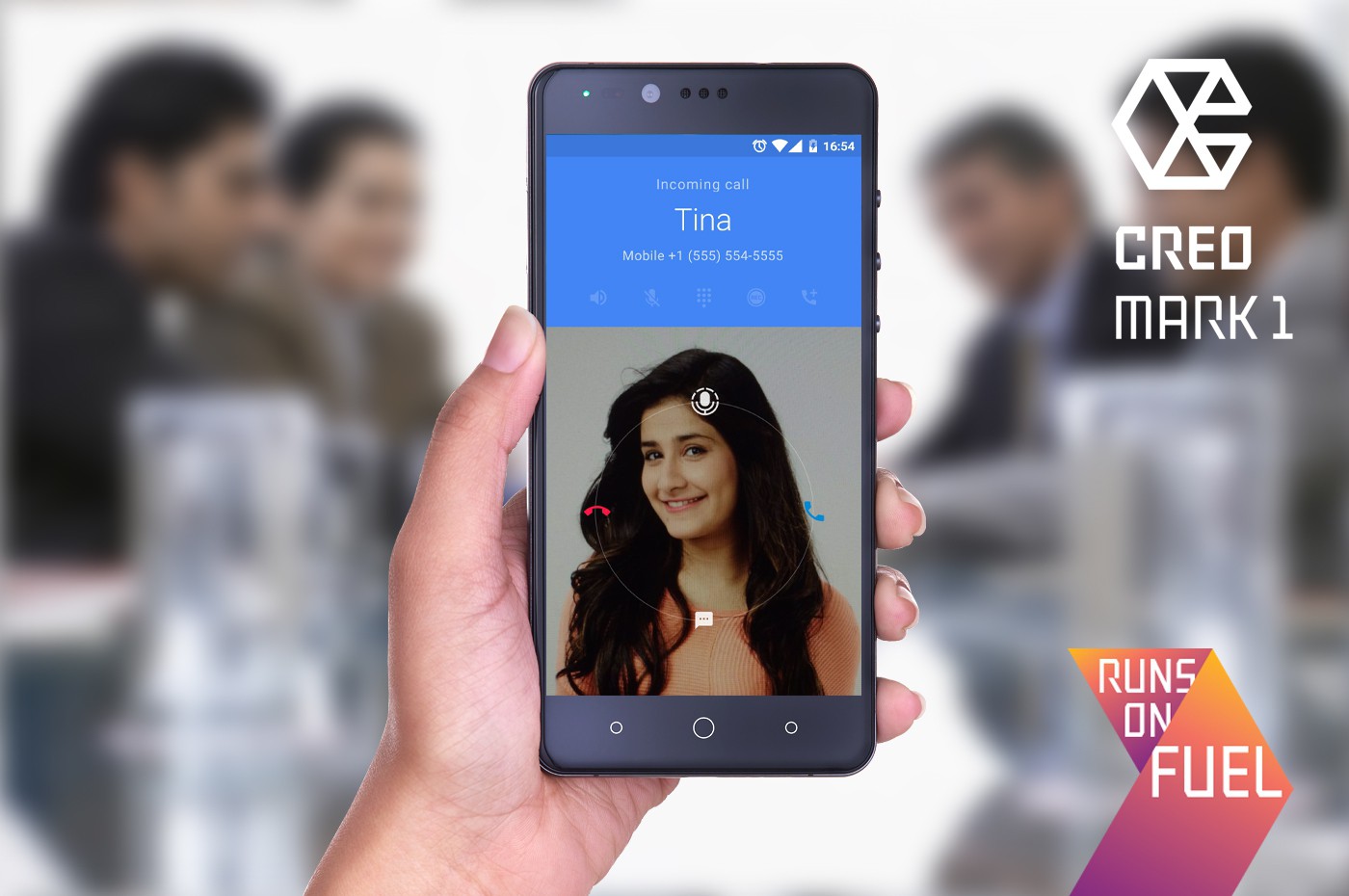 CREO Mark 1 Marshmallow Update
It's rather sad that a company which promises monthly software update choose to go with older Android version even when the Android 6.0 Marshmallow was out there as the latest version.
The Android 6.0 Marshmallow is the latest version of Android announced last year at Google I/O. It brings Doze the battery saving app and other major improvements.
It will be hard for the company to get Android 6.0 Marshmallow on Mark 1 because after obtaining the stock Android 6.0 build, they have to rebuild it based on the proprietary Fuel OS and believe me that's not easy.
So the expected Android 6.0 Marshmallow update for CREO Mark 1 might be Q3, 2016. Even if the company delays more than that, they might be sidelined by Google in terms of software update rank. The company doesn't want to end up too low in the list.