We take pride in introducing this section to TechnosAmigos.com where we will be updating it regularly whenever we find best deals on smartphones, tablet PCs, phablets and each gadgets which is sold online. Yes, online only and we mean that.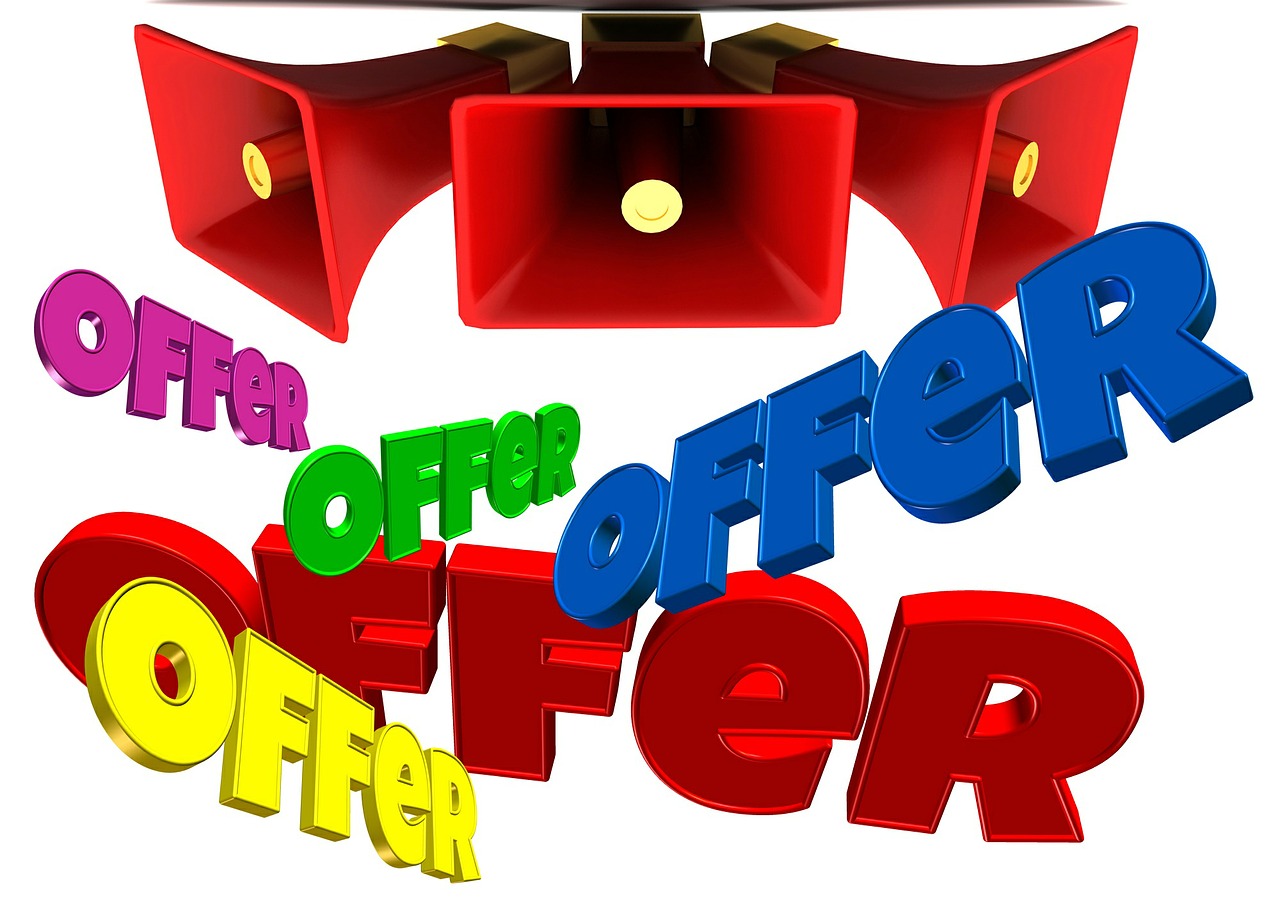 Best Smartphone Deals & Offers
Looking for a deal on smartphone? Here are some of the best deals on smartphone -
Today's Deal on Tablets
iBall Slide WQ 77 Tablet Launch Offer : Since it's a new tablet, you can get it for Rs 6999. [Buy Now]
Digiflip Pro XT811 : The DigiFlip Pro is now sold at Rs 8,999 with 10% discount included. Great price, Buy it Now
Top Deals on Laptop Today
Some of the best deals on laptops are here -
Top Deals on TV's Today
Best selling TV's are here at great discount. Get them -
Deals on Digital Camera
Some of the best digital camera's that you can buy are by category wise -
Point & Shoot Camera
Cheap on the go solution for daily point and shoot photos, pictures.
DSLR Camera
DSLR Camera are best suited for photography and here are some of our best suggestions -
Please do share this page with your friends on Google+, Twitter and Facebook and let them know about such great deals. And finally if you want alert on latest deals and offers, just enter your email below and we will send you one email per day with Best Deals and Offers.
Other Offers
Buy Meizu m2 4G 16GB from Snapdeal